Recently the Ambazari Police arrested a 32 year old man wanted in several cases of eve teasing registered at different police stations across the city. The accused identified as Vijay Dudharam Meshram is a resident of Plot No. 225, Mahadeo Nagar, near Vishram Lawns, Lava, Wadi. Cops seized his motorcycle (MH-31/AD-2432) used by him for committing crimes.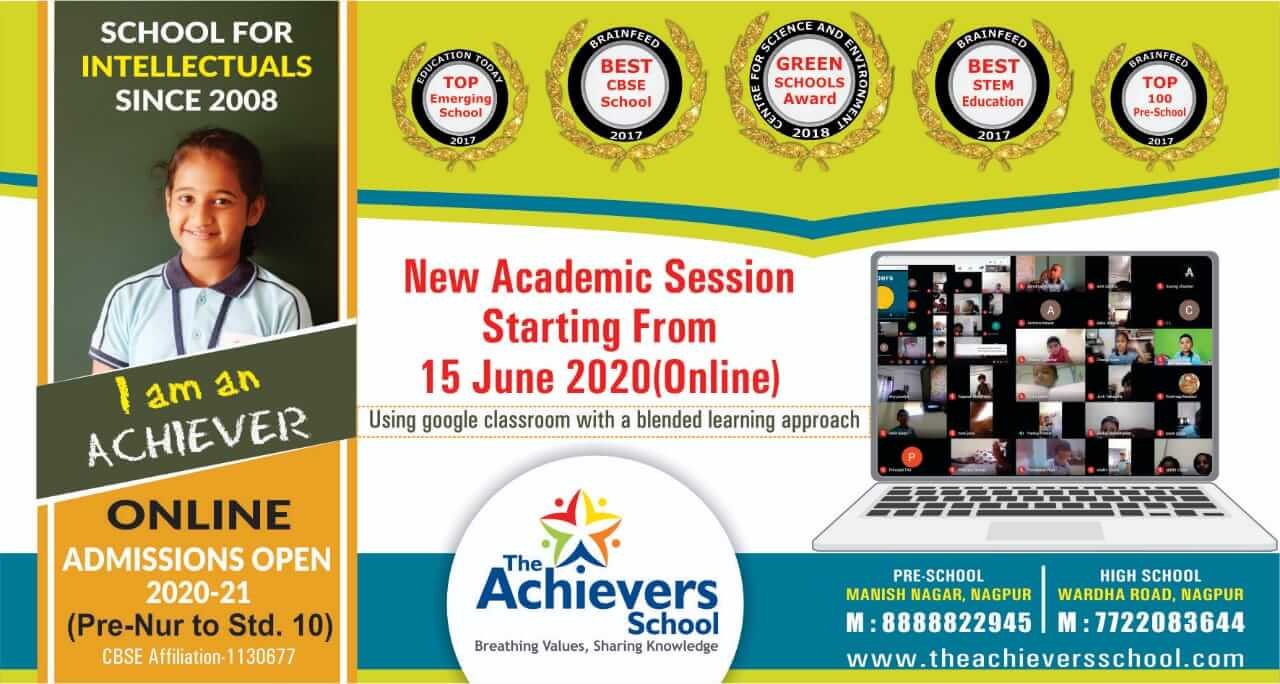 As per the police source, in the past 10 months, Meshram outraged the modesty of about 50 young women in Shankar Nagar,Rana Pratap Nagar,Jaitala, MIDC, Aath Rasta Square, Laxminagar, Bharat Nagar and Ram Nagar.
In most of the cases, he molested young girls sporting Jeans and T-shirts at isolated place. Some of his victims did not lodge complaints due to fear of being defamed. Around 8 pm on June 3, Meshram outraged the modesty of a girl when she was going with her brother in Ambazari area.Her brother tried to chase him but he sped away on his mobike. Cops identified the accused on the basis of the footage of a CCTV camera and nabbed him.After the interrogation by the cops, vijay confessed the crime.