The Maharashtra University of Health Sciences has released the MUHS Exam Time Table for theory examination 2019-20 for the final year only on the official website https://www.muhs.ac.in/Default.aspx.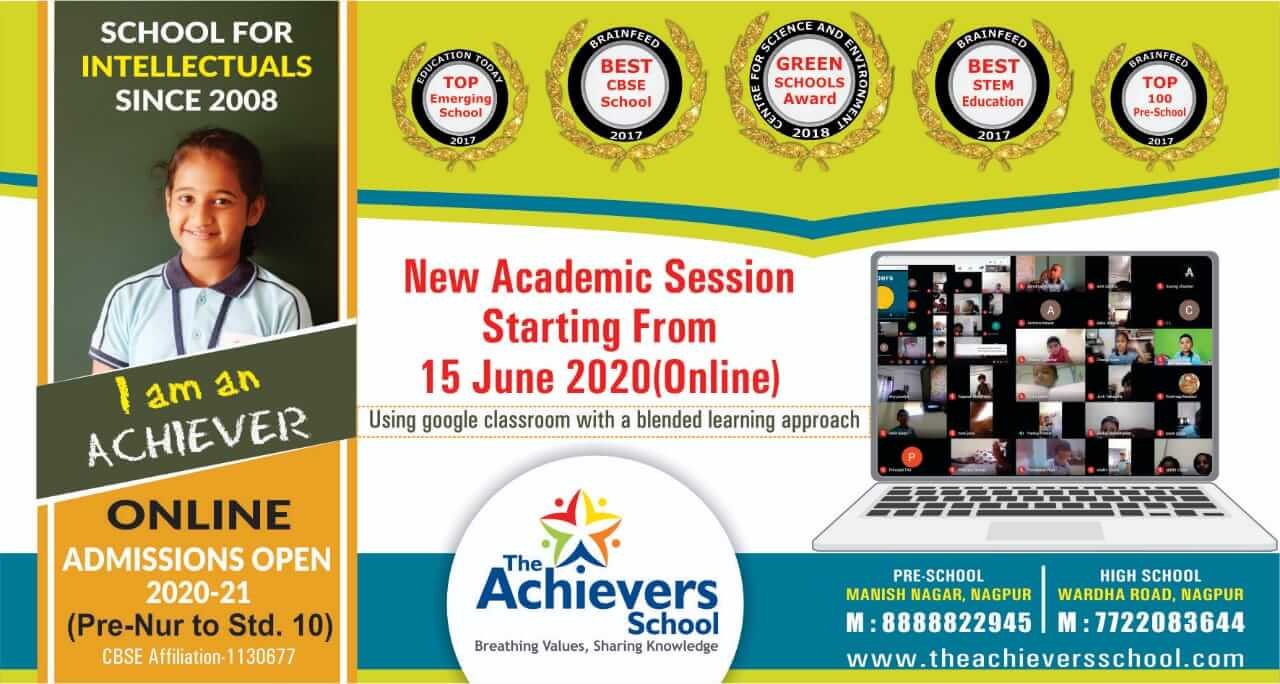 The exam will begin from July 16 from 10 am, in a phased manner as proposed by the university. Earlier Governor Maharashtra Governor Bhagat Singh Koshyari on Thursday granted permission to conduct all under-graduate and post-graduate examinations of the MUHS as proposed by the Nashik-based health sciences university.
"Summer-2O2O examinations of all Undergraduate and Post Graduate Courses will be held in a phase-wise manner. The time table of examinations of all Under Graduate and Post Graduate Courses will be displayed on the website of the University in a phase-wise manner. Necessary COVID-19 preventive measures will be followed by the University" reads a notification.
University has instructed students to complete all the administrative procedures online to avoid any contact before the exam.