A National Digital Library has been set up for all students in the country by the Human Resource Development (HRD) ministry which provides 4.5 crore text resources available in various regional languages. The library includes subjects such as elementary education, law, medicine, and engineering.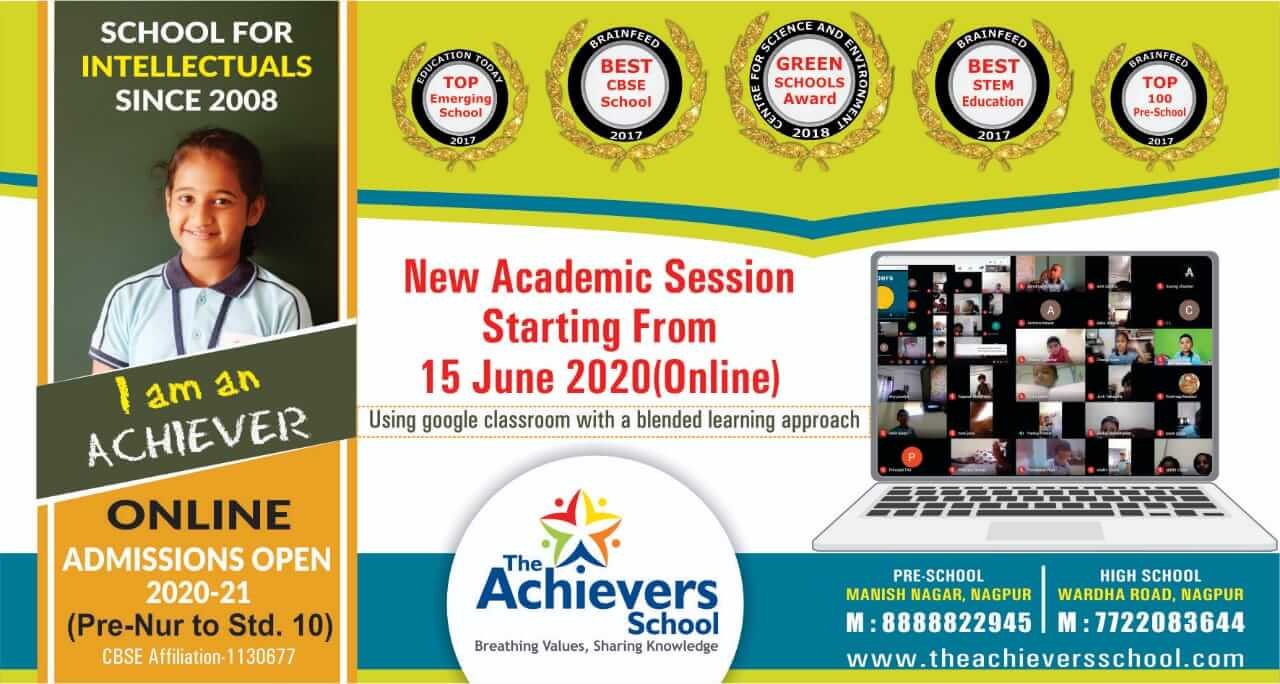 Union HRD minister Ramesh Pokhriyal Nishank said "This library is for students from all over the country. This portal covers all subjects from primary to post-graduate level. For example, it covers subjects like social sciences, literature, law, medicine, etc".
Nearly 4 crore and 60 lakh text resources have been made available through digitization in the digital library, meeting the needs of students of all classes and age groups.

The HRD ministry acknowledged that the library is essential for students engaged in research. Therefore, online books are also being provided to students pursuing higher education through another digital platform 'Shodh Sindhu', which provides high-quality research material.
Shodh Sindhu provides 10,000 national and international journals as well as 31 lakh and 35,000 books to the students through the e-platform of the HRD ministry.