Finally, the door of the famous Mahakaleshwar temple in Ujjain city of Madhya Pradesh will reopen for devotees from Monday that is nearly eleven weeks after the coronavirus outbreak.
It is to be noted that all the religious places that were shut to prevent the spread of coronavirus will now open under the 'Mission Begin Again".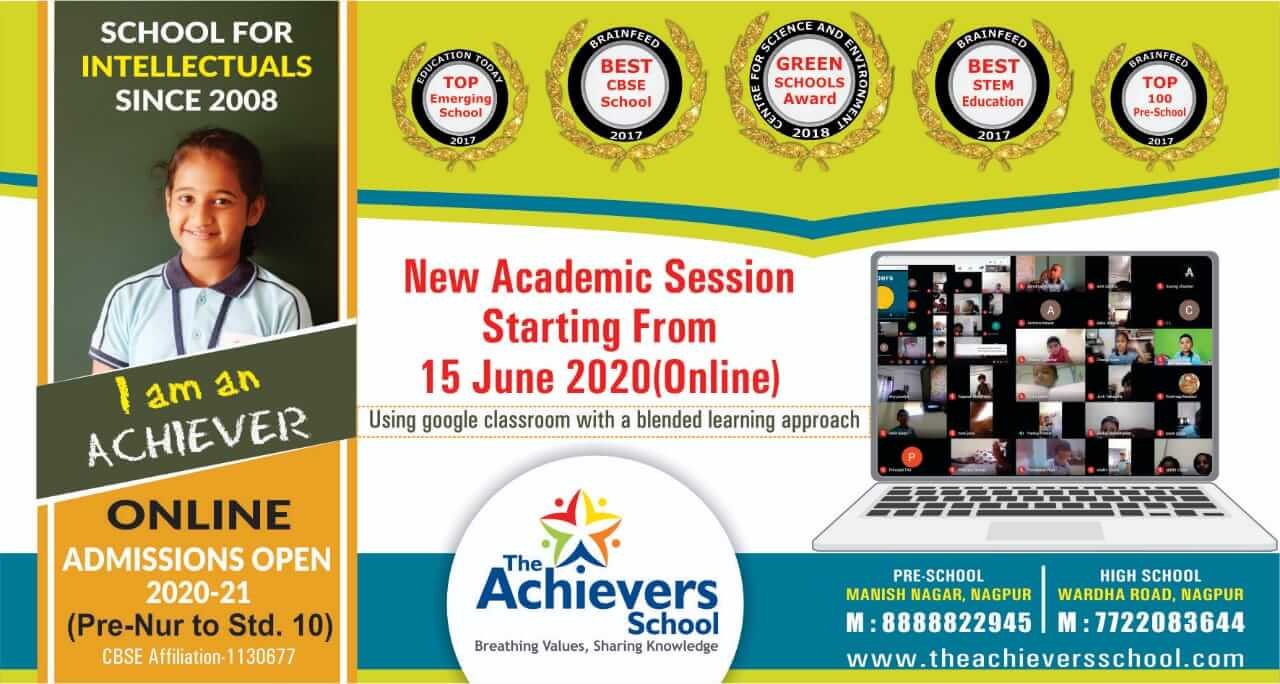 The Mahakaleshwar temple in Ujjain, located around 175 km from Bhopal, is one of the 12 "jyotirlingas" in the country and attracts lakhs of devotees every year.
The reopening of the temple is part of the easing of lockdown restrictions in the state. "The temple will reopen on Monday. It will be open for devotees under certain restrictions. Those who wish to visit the temple will have to register their names first. It will be kept open between 8 am and 6 pm as per the central guidelines.
The temple management committee administrator Sujan Rawat said "we are going to launch a mobile application and set up a toll-free number for the devotees to book an appointment to enter in the shrine.