Following the new guidelines issued by the Maharashtra Government, Ola, India's leading mobility platform and one of the world's largest ride-hailing companies has resumed its mobility services in Nagpur with the highest levels of safety and precautionary measures across all vehicles for essential travel. Along with Nagpur, Ola will also be offering its services across major cities such as Mumbai, Pune, Nashik, Aurangabad, Solapur, and Amravati.
Citizens across these cities will now be able to book both in-city and out-station trips (intra-state only) for their essential travel needs.
Strengthening Ola's safety-first approach, Ola has also introduced 5 layers of safety that include strictly adhering to steps that ensure the highest standards of safety and hygiene for every ride. This includes compulsory mask usage for driver-partners and passengers, deep sanitization of cars before and after rides, amongst others.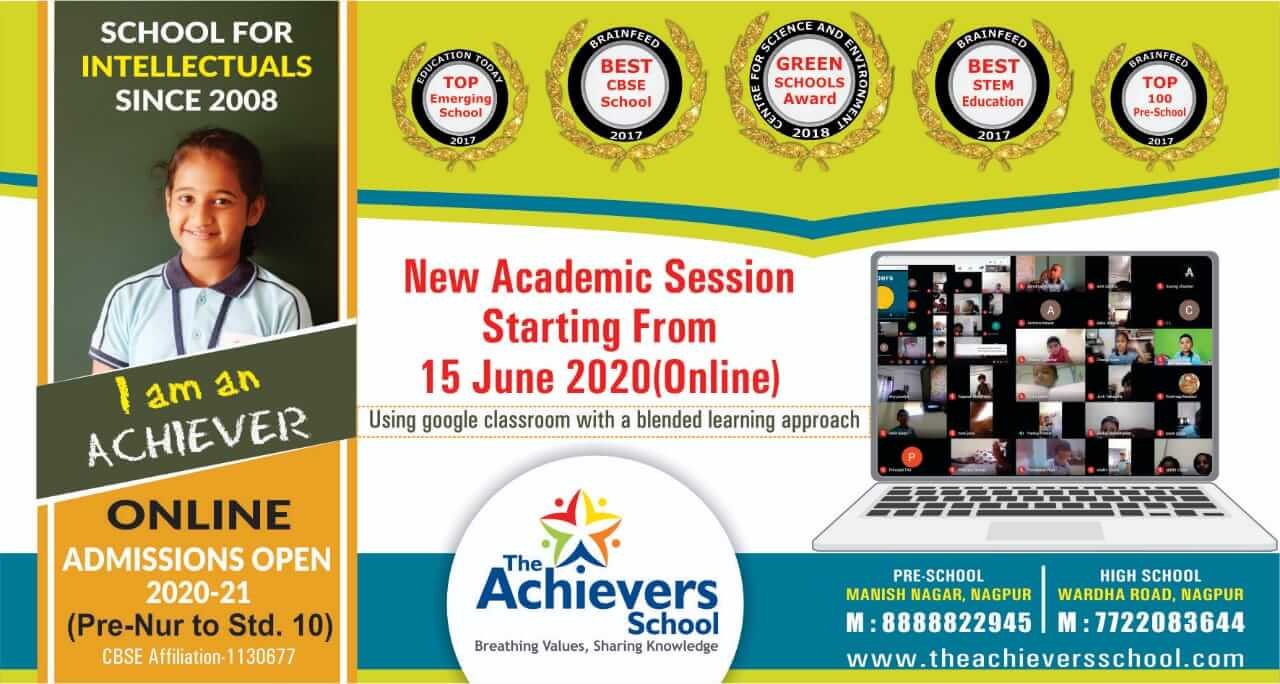 A flexible cancellation policy has also been introduced that allows either the passenger or driver-partner to cancel the ride if they feel the other party is not following the rules or not wearing a mask.
Ola has mandated all vehicles on the platform to follow hygiene and safety standards that will include the cars being cleaned and sanitized before every ride. Dedicated "Ola Suraksha Zones" will also be set-up across Nagpur and other cities in Maharashtra to fumigate vehicles and screen driver-health every 48 hours.
Anand Subramanian, Spokesperson for Ola, said, "As per the latest guidelines issued by the Maharashtra State Government, driver-partners operating three and four-wheelers will be able to serve the mobility needs of citizens in Nagpur through the Ola platform.
We are thankful to the Maharashtra State Government for bringing relief to thousands of auto-rickshaw, kaali-peeli and cab driver-partners whose livelihoods have depended on mobility.
Our commitment towards enabling a safe ride experience for our driver-partners and passengers is also reiterated through our '5 layers of safety' initiative that is being followed across close to 200 cities where Ola has now resumed operations. This includes compulsory mask usage for driver-partners and passengers, complete sanitization of cars post-trips, adhering to social distancing norms amongst other key steps."
Complying with State government regulations, Ola cabs will operate with one driver and two passengers in cabs and auto-rickshaws. The full list of cities where Ola is operational can be found here. Please note that this list will be regularly updated.