Schools and colleges will reopen across India after August 2020, most probably after August 15, said Union HRD Minister Ramesh Nishank Pokhriyal. Notably, all educational institutions have been shut since mid-March; some of them from March 25 when the nationwide lockdown started to contain the spread of coronavirus pandemic.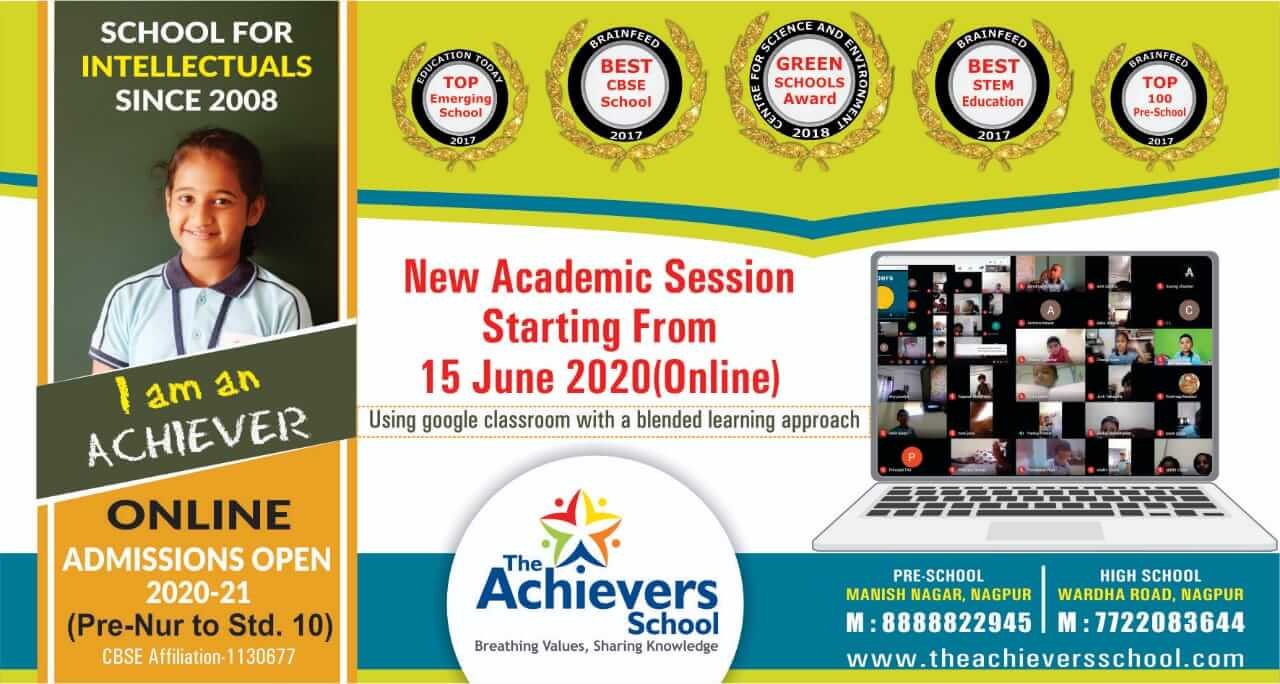 "We are trying to get declared all the results from the examinations this session by August 15. This means those exams which have already taken place before and those which are taking place now," Pokhriyal said.
While CBSE board exams would be held from July 1 to July 15, ICSE/ISC exams will begin from July 1 till July 12. NEET and JEE are also taking place in July while NEET will take place on July 26, JEE will take place from July 18 to July 23.
More than 33 crore students have been waiting for the reopening of educational institutes.
Pokhriyal also said that educational institutes would reopen in a phased manner; Green and Orange zones would reopen their institutes first and in order to maintain strict social distancing norms they would take place in two shifts.