As we know the deadly pandemic COVID-19 has wreaked havoc in our life.And the civic body has issued strict guidelines for the citizens to follow while going out.In this regard, Ambazari police have booked nine persons for walking in the Futala lake area without wearing face mask and not following the rules of safety.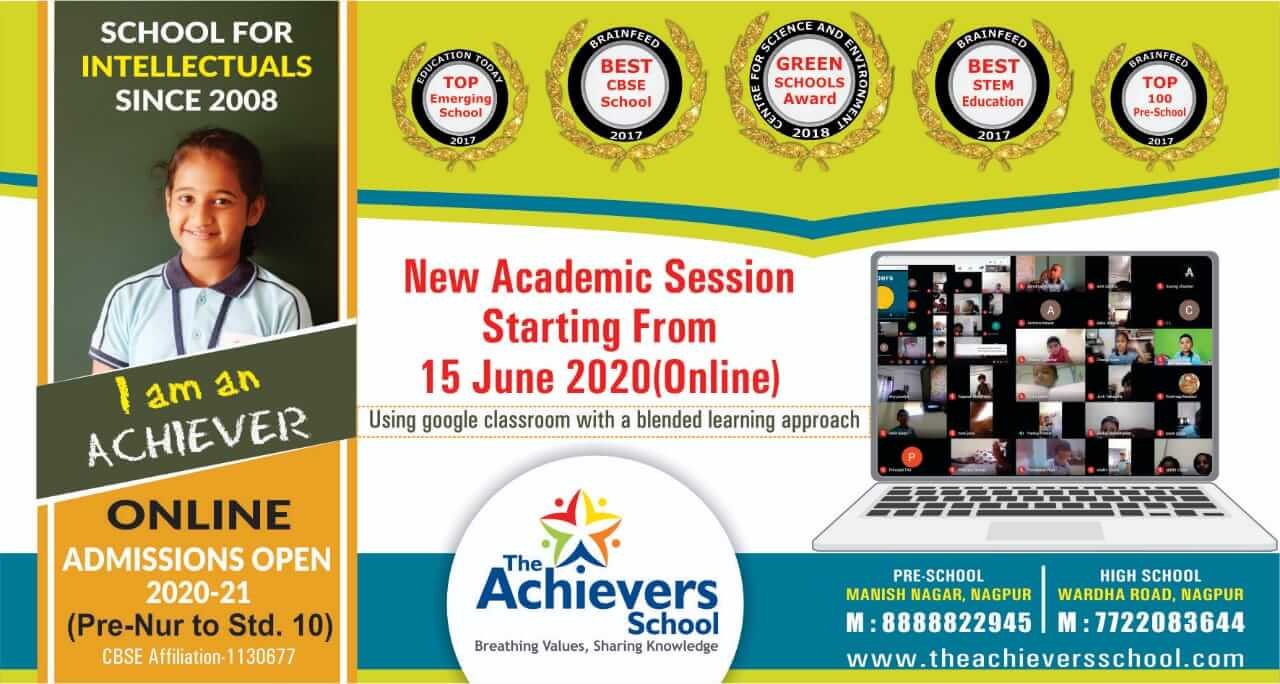 The accused have been identified as Kapil Leelaram Waswani (39), a resident of Jaripatka; Rahul Khatoria (30), a resident of Jariptka, Hirdas Pandari Faye (55), a resident of Futala; Chirag Praveen Lalawat Jain (24), a resident of Wardhaman Nagar; Bharat Mohanlal Bihani (32), a resident of Bharat Nagar; Atul Gajanan Tandulkar (26), a resident of Gadge Nagar; Vikram Pawan Gupta (32), a resident of Wardhaman nagar; Sumit Naryan Tandulkar (29), a resident of Ganeshpeth and Tejas Anil Meshram (23), a resident of Old Bagadganj. On Saturday evening, DCP Zone II Vinita Sahu came to know that people are walking in Futala area without wearing a mask.
DCP Sahu directed the Ambazari police to take action against the youth. Ambazari Police Station nabbed the youths and booked them under Sections 188, 269, 270 of Indian Penal Code read with Sub-section 51 (b) of Disaster Management Act and Section 3 of Epidemic Diseases Act.