Delhi Chief Minister Arvind Kejriwal went into self-isolation after having mild fever and cough and will undergo the COVID-19 test.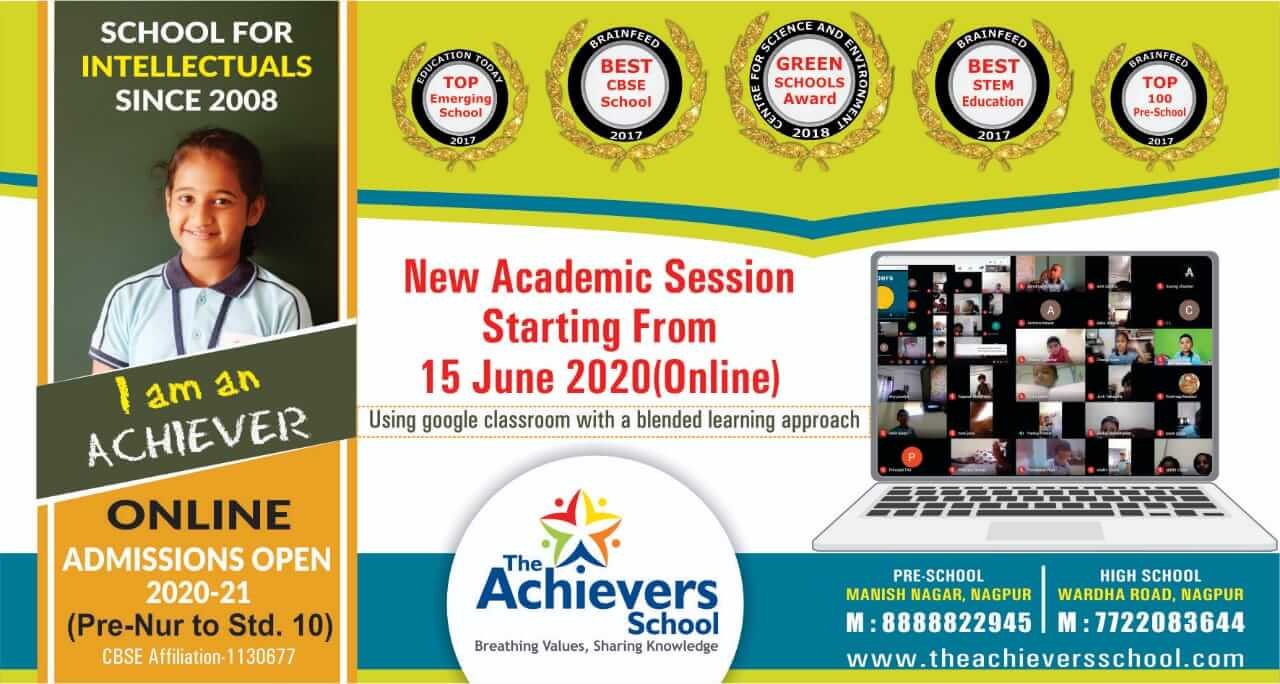 Arvind Kejriwal has cancelled all his meetings after the Delhi Chief Minister felt a slight fever and sore throat. According to Aam Aadmi Party sources, Kejriwal will undergo the COVID-19 test tomorrow.

The Aam Aadmi Party convenor has not met anyone since last afternoon, suggest reports. There is no official word from the party so far. Arvind Kejriwal had addressed a press conference yesterday, announcing the opening of shopping malls, places of worship, and restaurants in the national capital from Monday.