Even after issuing circulars for not opening schools and colleges, some schools are set to not follow the protocol.
Nagpur based Podar World School, Koradi road was seen violating the orders as a video of school authorities selling books and uniforms to the parents during the lockdown period came forward.

The circular which was released by the Education Department on June 3 stated that schools must not ask for fees during the lockdown period until further notice. Schools must also not sell books, uniforms in the school premises and must not call parents as well.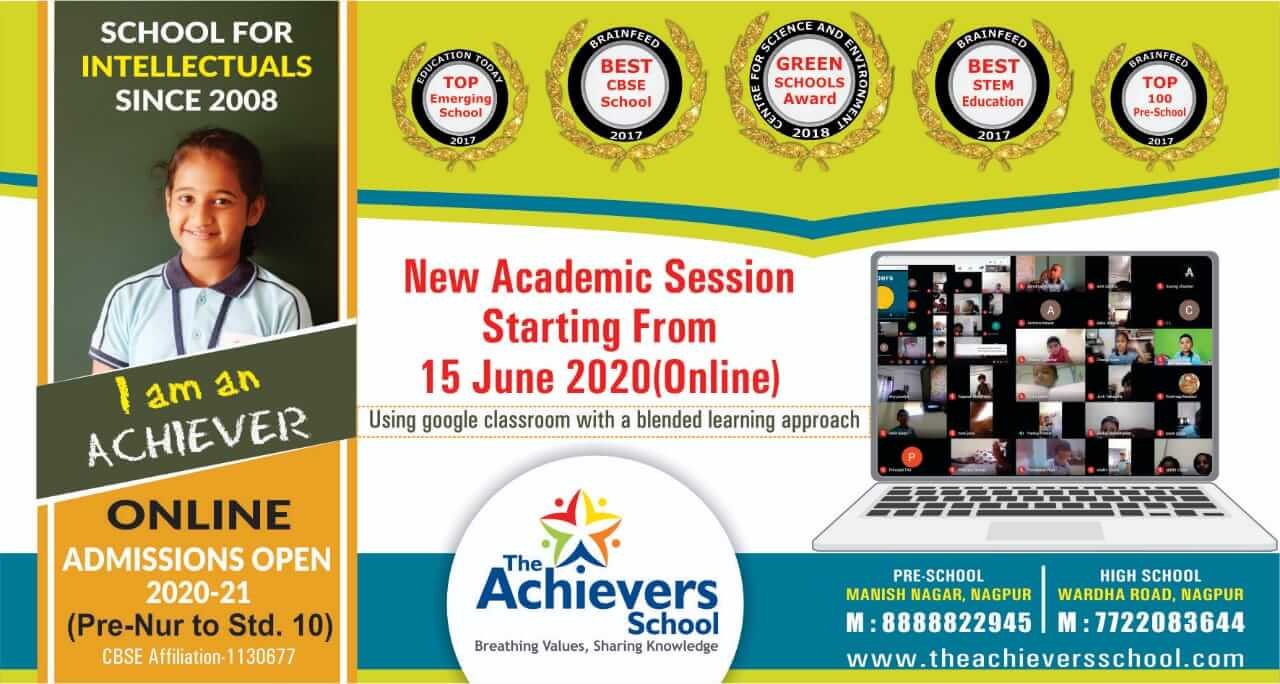 Vidarbha Parents Association President Sandeep Agrawal informed that "some parents were called in the schools and were asked to buy books and uniforms from the school itself after which they denied and called the association regarding the matter. We found that hundreds of books are kept in the school premises and are being sold. We tried to contact the Principal of the school but she denied receiving any circular from the Education Department".
Sandeep added that "We even tried to contact officials from the Education department but no one answered our call". He alleged that school is violating the order as they cannot call parents on the campus until the schools are given permission to be resumed by the Education Department.