Recently several parts of the Vidarbha received rains due to pre-monsoon activity.And Indian Meteorological  Department (IMD) has predicted moderate to heavy rains with thunder storm and gusty winds from June 9 to 12.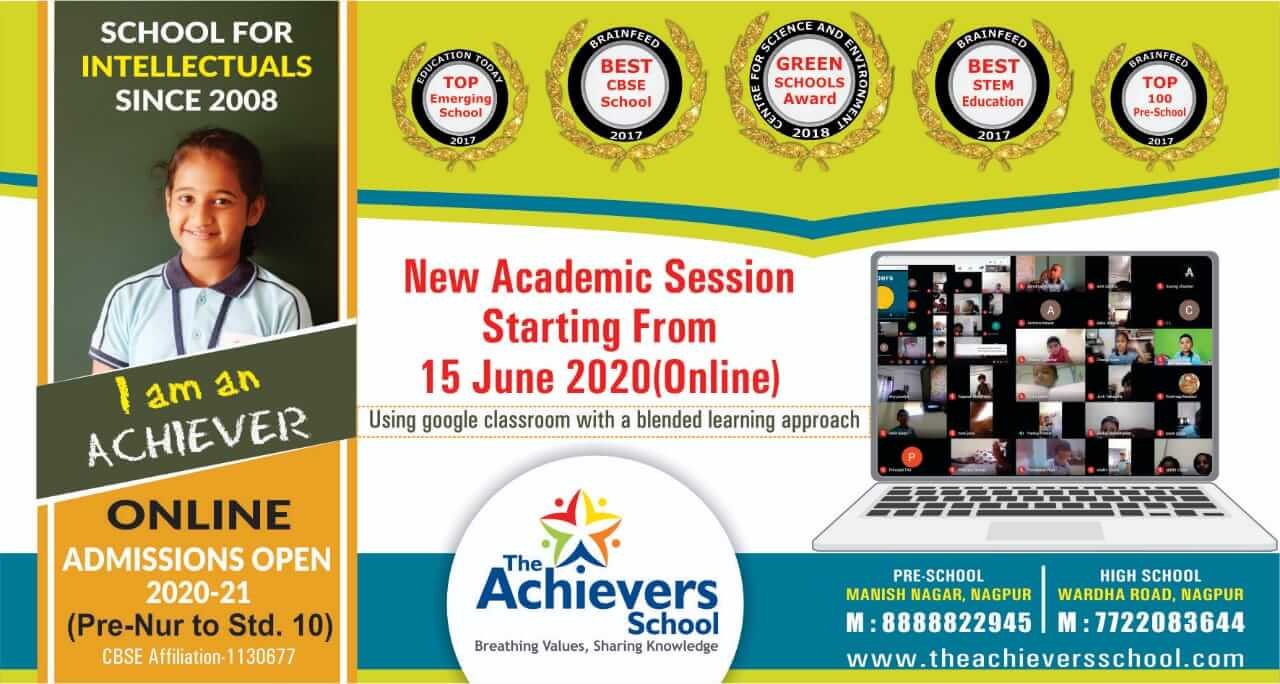 Vidarbha received good premonsoon rains in April and May. Number of Western Disturbances (WDs) in Vidarbha extended the winter this year. However,this year,pre-monsoon activities started from June1 and decreased the temperature.
All over Vidarbha, maximum temperature is hovering around 30-35 degrees Celsius.
On Monday, Chandrapur recorded highest maximum temperature of 40 degrees Celsius followed by Wardha at 39.5 degrees Celsius. Other places like Akola (38.80 C), Brahmapuri (38.60 C), Gadchiroli (380 C), Nagpur (38.20 C) and Washim (38.00 C) recorded the maximums over 38.0C. Buldhana (35.60C), Amravati (37.60 C), Gondia (36.40 C) and Yavatmal (36.20C) also experienced scorching heat on Monday afternoon.
The region is also witnessing rise in minimum temperature. Gadchiroli recorded highest minimum temperature at 26.8 degrees Celsius on Monday.