After the COVID-19 outbreak followed the  lockdown in the entire country,the Food Safety and Standards Authority of India(FSSAI), vide its notification dated April 11, 2020 has extended the timeline for submission of the annual/half yearly returns for all Food Business Operators (FBOs) to July 31.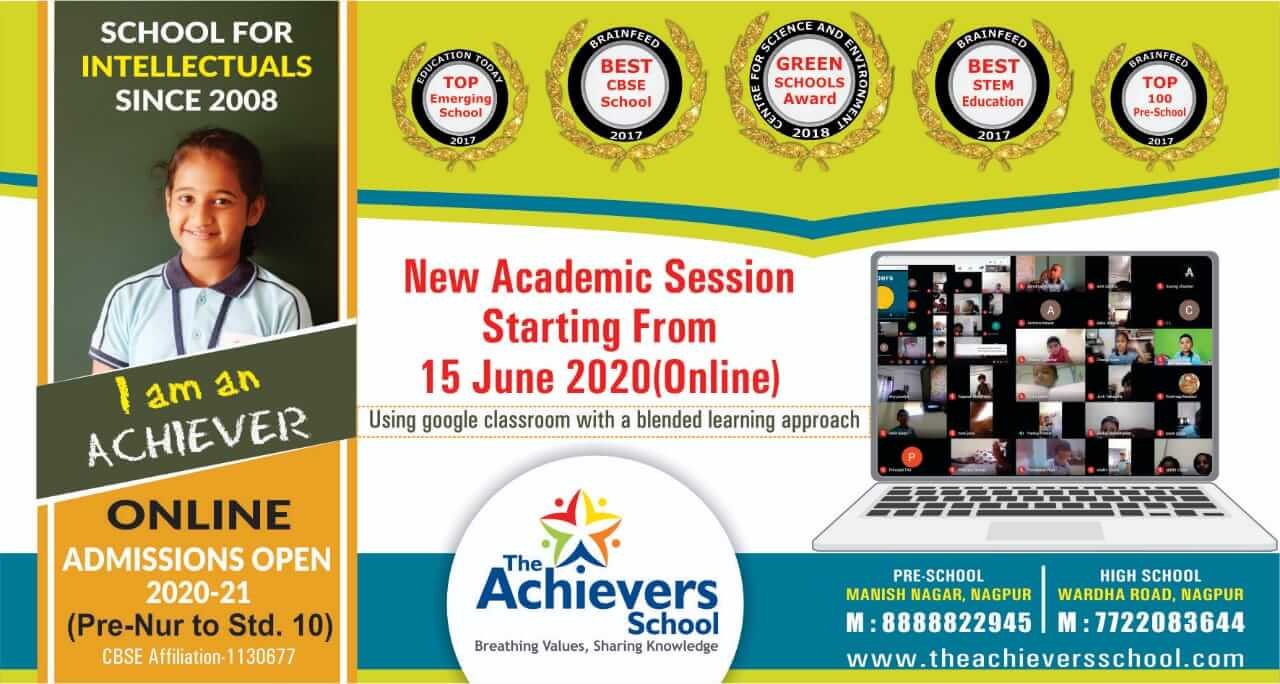 People involved in manufacturing/processing including labeling/relabeling/packing/repacking and importing are required to submit their annual returns (D1) under Food Safety Standards Act (FSSAI) 2006 before May 31.
According to the Food and Drugs Administration source,all Food Business Operators (FBOs) in Nagpur division could submit their annual or half yearly returns before July 31, 2020. The Food Business Operators who will filet he returns before July 31, 2020 are not required to pay late fees or fine for the delay in submission.
But those who will file their returns after July 31, 2020 are required to pay Rs 100 per day as late fees or fine as per the provisions of FSSA Act 2006.