The Confederation of All India Traders (CAIT) today strongly refuted the article published today in Chinese newspaper Global Times, also known as the mouthpiece of the Chinese government which had stated that "India does not have the ability to boycott Chinese products"The CAIT said that such statements of the newspaper is openly throwing a challenge for the Indian citizens and we will show the world that Indian trade & citizens can do it.   
Reacting sharply, BC Bhartia National President and Praveen Khandelwal, Secretary General of CAIT said that the traders of the Country have accepted the challenge of the Chinese newspaper and now the traders and citizens of the country will show what we are capable of. We will definitely bust the fake myth and pride of the Chinese. They said that the Chinese newspaper has underestimated the mindset of Indians which will not be tolerated and China will be given a befitting reply. They further said that now CAIT's national campaign of boycott of Chinese products " Indian Goods – Our Pride" Campaign which is starting across the country from June 10, will be launched with more intensity!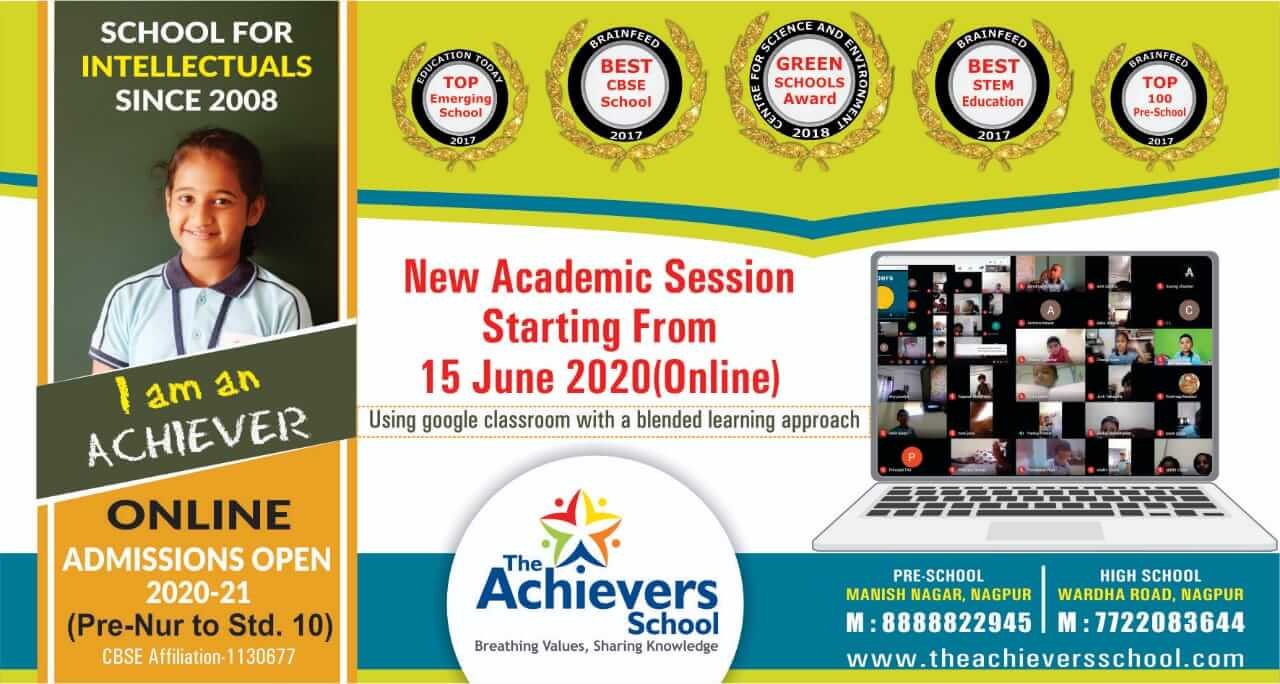 Mr. BC Bhartia and Mr. Khandelwal said that China seems to be perturbed by the overwhelming support to Prime Minister Shri Narendra Modi's strong call for "Vocal on Local" and now they are sensing that they might have to give up their strong hold on India's retail market. Due to this frustration the Chinese newspaper has published such baseless statements, to which the businessmen and citizens of the country will respond soon. 
Mr. Bhartia and Mr. Khandelwal said that the article published by the Chinese newspaper states that " Chinese analysts noting the call to boycott Chinese products asserted that this call is likely to fail as these items, which have become pervasive in Indian daily life, are difficult to replace. " By Saying this China has ignored the power of India's traders. If Indians know how to enhance China's value, they very well know how to bring down China's clout. Whole world will see how Chinese products are boycotted in India and only in one and a half year time i.e by December 2021, there will be a sharp reduction of 1 lakh crore ( 13 bn) Dollar reduction in imports from China. 
Mr. Bhartia and Mr.i Khandelwal said that in this campaign, CAIT  will interact with other sections of Indian economy, farmers, transport, small scale industries, industry, hawkers, consumers and other indigenous organizations, and run their campaign across the country.  In this context, CAIT has also convened a video conference of prominent business leaders of all the states of the country in which a strategy will be made to spread the " Indian goods- Our Pride" campaign across the country!