City's budding chess player Ansh Dhanvij kept his slate clean to win the Nagpur District Blitz Online Chess Tournament for the second straight time on Sunday.
Ansh finished on top with full nine points in the third online  tournament  organised by Nagpur District Chess Association (NDCA) on the server of lichess.org,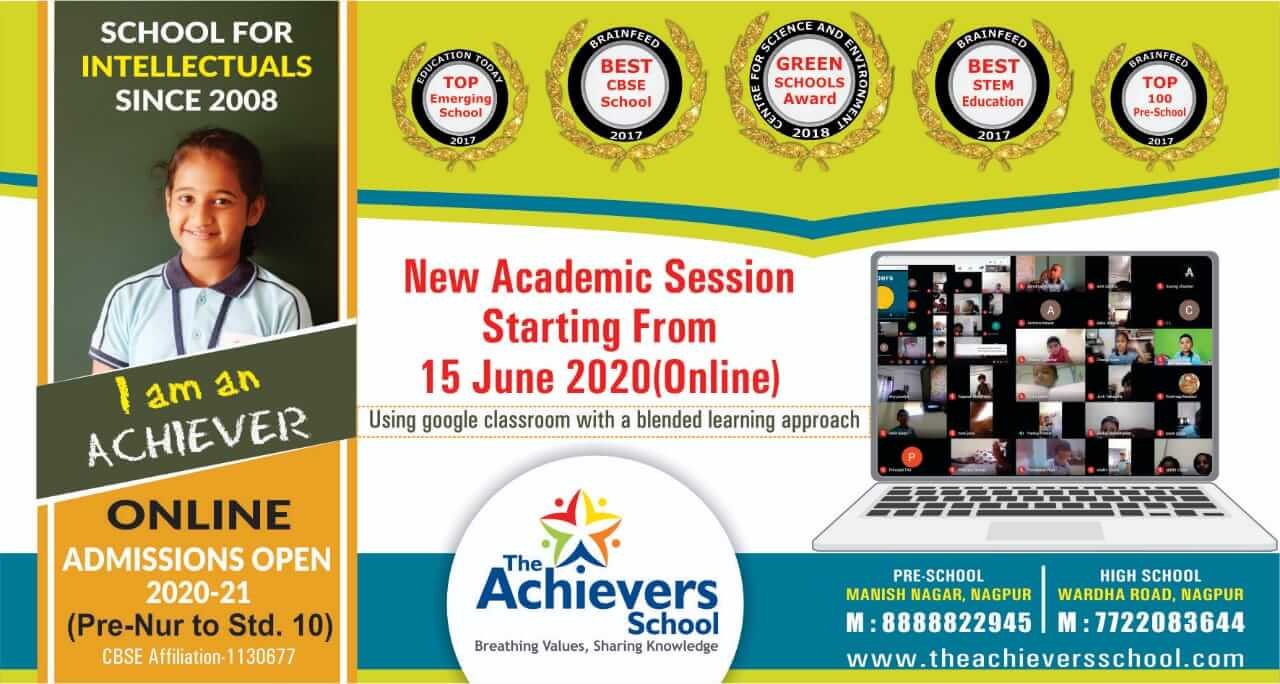 The 15-year-old won all the rounds he played in the two-hour meet, which attracted 44 city participants in the nine-round meet. As per the final standings, Ansh was followed by Dishank Bajaj and Khush Wairagade. Both Dishank and Khush finished the event collecting seven points each. On the basis of their progressive score, Dishank won silver as Khush claimed the third position.
On his way to the top spot, Ansh outclassed Abhishek Ikhar, Ayush Ramteke, Sumedh Ramteke, Khush Wairagade, Dishank Bajaj, Aditya Bodke, Arush Chitare, Jay Sawalakhe and Shounak Badole.
FINAL STANDINGS
Ansh Dhanvij (9, 52.5,), 2. Dishank Bajaj (7, 38.5), 3. Khush Wairagade (7, 33).