Colgate "Dentists For Me" – allows free video, audio calls with dentists across India
Colgate-Palmolive (India) Limited, the market leader in Oral Care has launched Colgate DentistsforMe.in – the first of its kind Teledentistry platform that brings you free access to Dentists from the comfort of your home.
Dental problems are grievously painful when they occur and in unprecedented times as these, when meeting a dentist physically is not possible due to restriction of movement, Colgate DentistsforMe.in is an easy option to consult expert dentists in a click.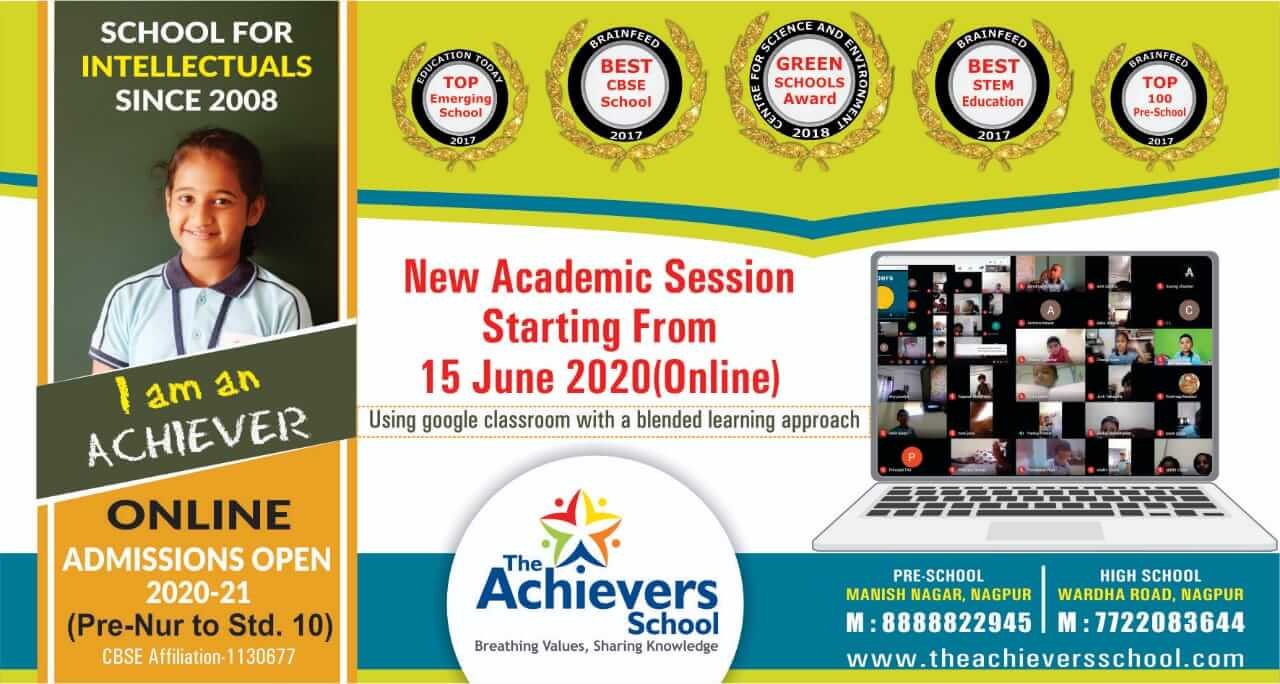 Once you register on Colgate DentistsForMe.in, you can video call, audio call or chat with any of hundreds of dentists across the country and get help with any dental issues completely free of charge!
Commenting on the launch, Arvind Chintamani, Vice President – Marketing, Colgate-Palmolive (India) Limited said, "During this COVID-19 pandemic, people's oral health concerns might get compromised as physical visits to dentists are often not possible.
Colgate "Dentists For Me" makes top dentists from around the country accessible on your phone via a video or audio call, absolutely free, from the comfort of your home. This service is inspired from Colgate's commitment to Keep India Smiling and ring in optimism, every day through the power of a Smile."
For access to dentists, visit https://www.dentistsforme.in/ and create your Login with your email ID. You can then instantly call a dentist, through an audio or video call.
Colgate DentistsforMe.in service is now available both as an app and as a web version.