Ahead of monsoon, Municipal Commissioner, Tukaram Mundhe appealed to the citizens to take special precautions about their health during the season. He directed that in addition to individual hygiene, citizens should pay attention to sanitation and cleanliness of the areas they are staying. People should avoid eating food items in open places and should not drink unhygienic or not purified water from bore wells.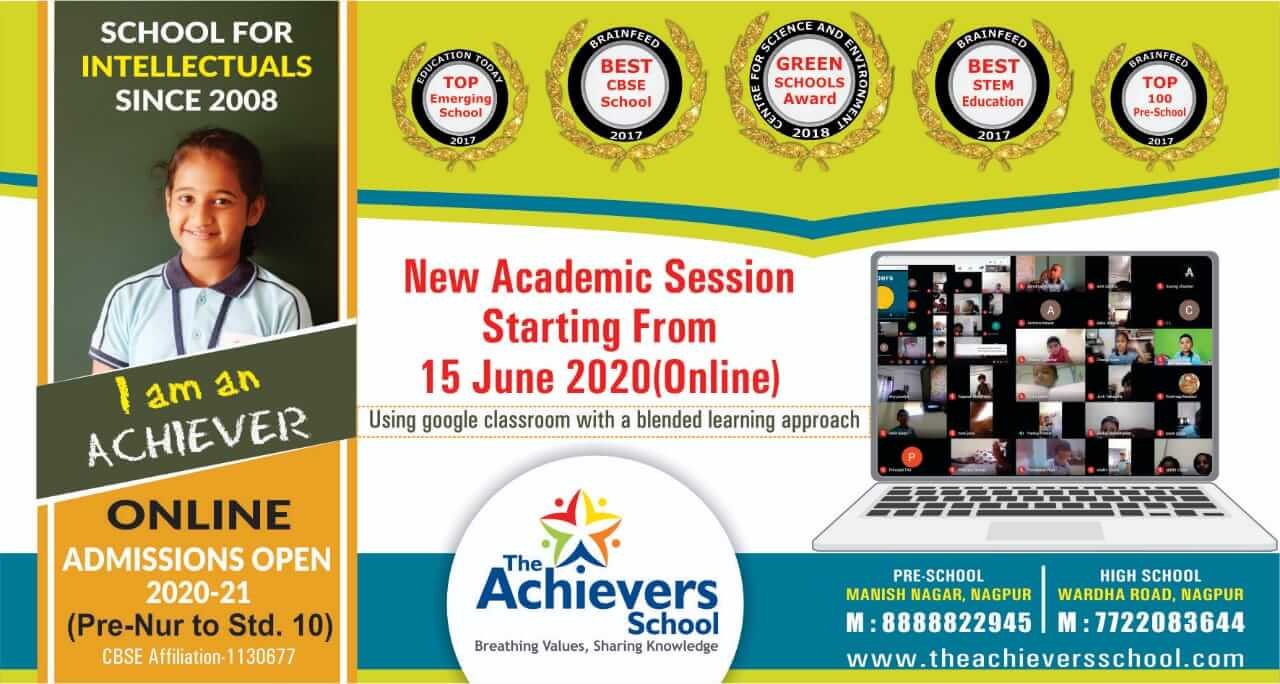 The food items in open places can cause diseases like vomiting, diarrhoea, jaundice etc. Citizens in case of such diseases can contact NMC or Government hospitals and can take advice of medical practitioners.
In this regard, NMC's health department has issued the directives regarding the care to be taken in the rainy season. NMC also has appealed to the citizens to follow these guidelines to stay safe in the rainy season.
The guidelines include drink water supplied by NMC through tap water. Drinking water should be boiled and cooled before consumption. Also people can mix tablets of chlorine before consuming it. All food items should be well covered. Citizens suffering from vomiting, typhoid, should immediately contact doctors and start treatment in NMC and Government hospitals. In case of symptoms like fever, vomiting sensation, dizziness, diarrhoea, and people should drink ORS immediately and take treatment of doctors. Free treatment on Gastroenteritis is available in isolation centres of NMC. Â All private hospitals are required to provide information about these patients to NMC. Each individual should follow personal hygiene. Citizens should maintain cleanliness and sanitation in their premises.
Avoid drinking water from bore wells which are not purified. And not eat stale food or food kept in an open place having flies.  Don't eat food sold by vendors or hawkers. Also given guidelines to not to ignore the conditions like vomiting, gastrointestinal pains, diarrhoea etc.