The locusts attack is creating a headache for the farmers and at present locust swarm is in eastern Vidarbha.As per information,the locust swarm entered Pench Tiger Reserve(PTR)from Kolitmara area in western side on June 8 and then reached Borban,Chorbauli,Sillari and Pipariya.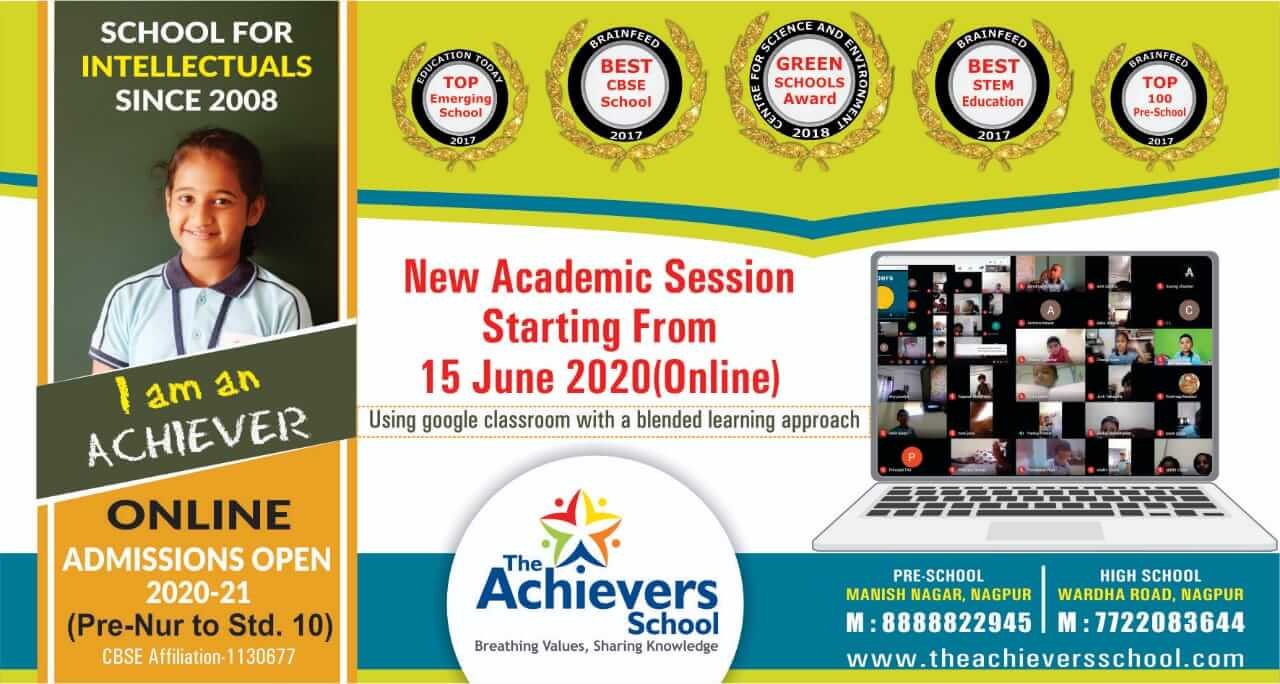 The locust swarm was closely monitored in coordination with agriculture and forest departments.As per official information,as Pench Tiger Reserve is protected area,pesticides were not used and attempt to drive away locust swarm was alo not done.The locusts swarm turned towards Mansar following rainfall on Tuesday.
And field staff was instructed to closely montor locust swarm.CCF Govekar,ACF(Anti poaching unit) Atul Deokar and range forest officers Mangesh Tate,Pradip Sankpal and Partik Modwan of concerned areas visited the affected area on Tuesday.The field director informed that the affected area Pench Tiger Reserve was inspected and no major damage was found.