In view of China's persistent anti-India attitude, the Confederation of All India Traders (CAIT) today launched a national campaign for a boycott of Chinese goods across the country, The campaign titled "Indian Goods- Our Pride" aims to achieve a reduction in imports of Chinese manufactured goods by 1 lakh crore ( 13bn USD) by December 2021. *Today the entire world has been deeply affected due to this unprecedented Global Pandemic Corona which has adversely impacted the life and livelihood of every human in terms of health and economy. China is responsible for this catastrophe and it was their inability to contain the virus that has led to this situation.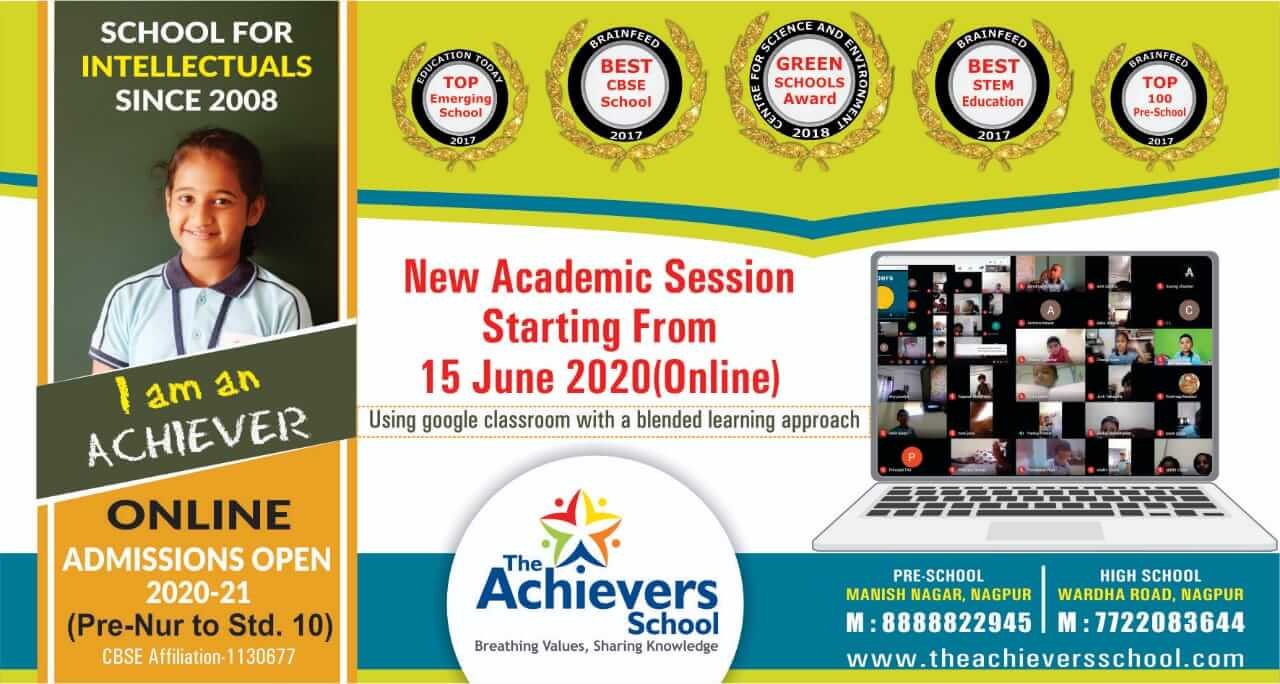 In the wake of this, there is a strong resentment and anti- China mood among the citizens of India and the world, which is one of the driving force behind this campaign.* This campaign of CAIT is an important step towards making the call for Prime Minister Narendra Modi's "Vocal for Local" and "AatmanirbharBharat " successful. In the first phase of this campaign, CAIT has made a list of 3000 items that are currently imported from China and which are easily replaceable by Indian manufactured goods. CAIT will make traders and people across the country aware that instead of Chinese goods, Indian products should be sold and bought.
National President of CAIT Mr. BC Bhartia and National Secretary General Mr. Praveen Khandelwal in a video press conference held in New Delhi today that also included prominent business leaders from all the states of the country, said that there are four types of imports from China to India. The goods which are imported include finished goods, raw materials, spare parts, and technology products. CAIT has decided to boycott finished goods imported from China in the first phase.
At the conference, Mr. Bhartia and Mr. Khandelwal released a face mask and a glass for drinking tea and water during catering in the rail, on which the message of CAIT's campaign "Indian goods – our Pride" is engraved and said that traders will promote this campaign wearing this mask, on the other hand, by December, 2020 about 5 crore glasses will be distributed in all the Rajdhani and Shatabdi trains for catering purpose, through which the message of the campaign of CAIT will be sent to every corner of the country. At the beginning of this campaign, the railway catering company RK Group and Sankalp Foundation have collaborated with CAIT to become its first partners. Similarly, CAIT will connect with a large number of organizations and other institutions across the country.
Mr. Bhartia and Mr. Khandelwal said that in the year 2001, the import of Chinese goods into India was only $ 2 billion, which has now increased to $ 70 billion at present which means that imports from China increased by 3500 percent in only 20 years.  This clearly shows that under a well thought out strategy, China is trying to gain control over India's retail market, which Indian businessmen and citizens will not allow succeeding in any case. He said that for the last four years, CAIT has been carrying out a campaign for a boycott of Chinese commodities from time to time, the positive result of which is that China's imports in India have decreased by $ 6 billion in the last two years. In the year 2018, this import was 76 billion dollars which is currently 70 billion dollars.
Mr. Bhartia and Mr. Khandelwal acknowledged that India's trade and industry in the last ten years ignored the increasing penetration of Chinese goods in India and did not try to create an alternative to these goods, while the governments also failed in this matter. They did not understand the intentions of China to occupy India's trade, due to which no policy was made about the options in the country.  Now we have understood this issue and will start talking to the government on the issue of making sufficient quantities of Indian goods as a strong substitute for Chinese products and as a strategy, India's small scale industries will be necessarily enriched in this matter.
Both business leaders said that in view of the current circumstances of the corona epidemic in the country, this campaign will be currently run on video conferences and social media, especially on Twitter, Facebook, WhatsApp!  More than 40 thousand merchant organizations and 7 crore traders associated with them will participate in this campaign. Under this, a massive public awareness campaign will be launched among the traders and customers. He said that the traders are the first contact point for the 130 crore citizens of India and with this view, traders will also give a message of boycott of Chinese goods to the customers visiting their shops.