The civic administration has done various measures to control the stray animals menace in the city.However, still no improvement is seen in this matter.A recent incident happened on Tuesday prove that the civic body has to take the things in more serious way.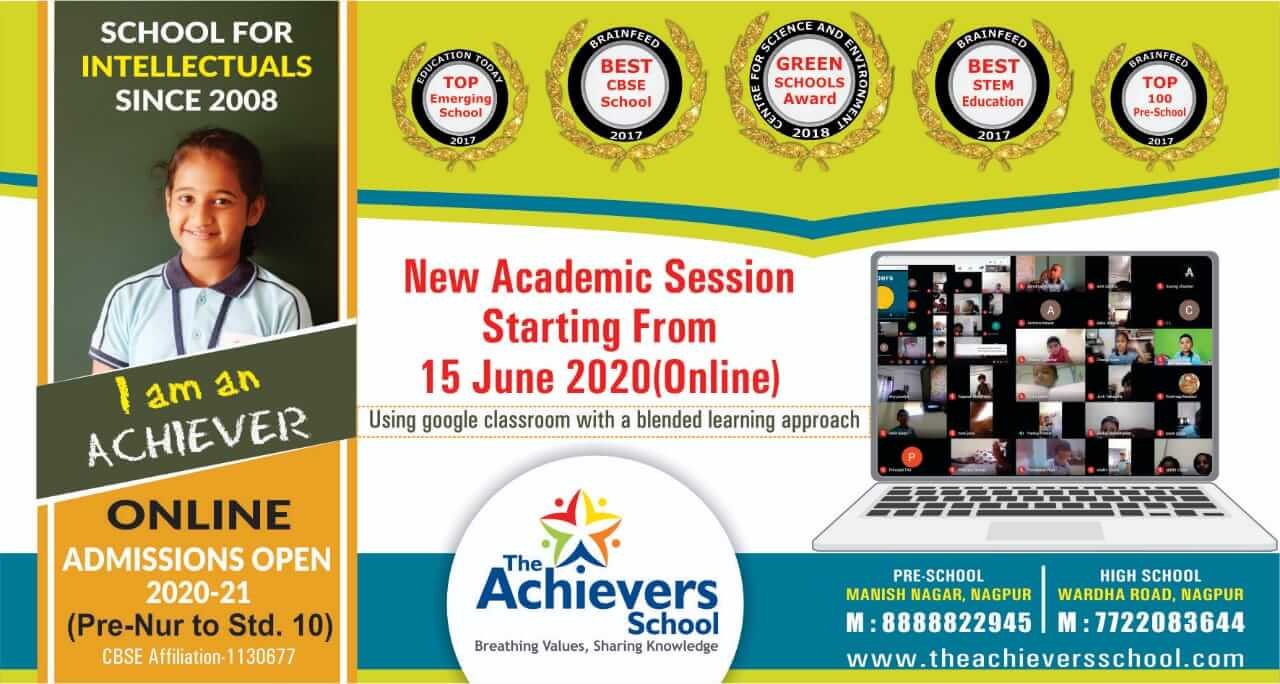 As per information,a youngman named Rishabh Awale from Lakadganj was going on a two-wheeler to home.Some stray dogs chased him near Lakadganj police station.One dog bit on his leg.After that he rushed to Prabhakarrao Datke municipal hospital for treatment.
However, he was shocked to hear that anti-rabies vaccine was not available in hospital and he will have to get it from outside.As per information, for the last four months, the anti-rabies vaccine was not available in this hospital, and Rishabh returned home without treatment.The residents of the area alleged that the reckless attitude of the civic administration is the reason for the stray dog menace in city.