The outbreak of pandemic has turned the human lives into uncertainty; especially the private educational institutions are facing the brunt of it.After the lockdown, these institutions are in unstable position as many of the schools are on the verge of closure.Amidst this financial crisis, the government is also not taking worthwhile measures to help them.As per information,10000Â  schools in state including 150 in Nagpur district may be closed down.It will also affect play schools,nurseries,kindergartens.For the last two and half months,they have suffered huge financial loss and therefore they are planning to close the schools.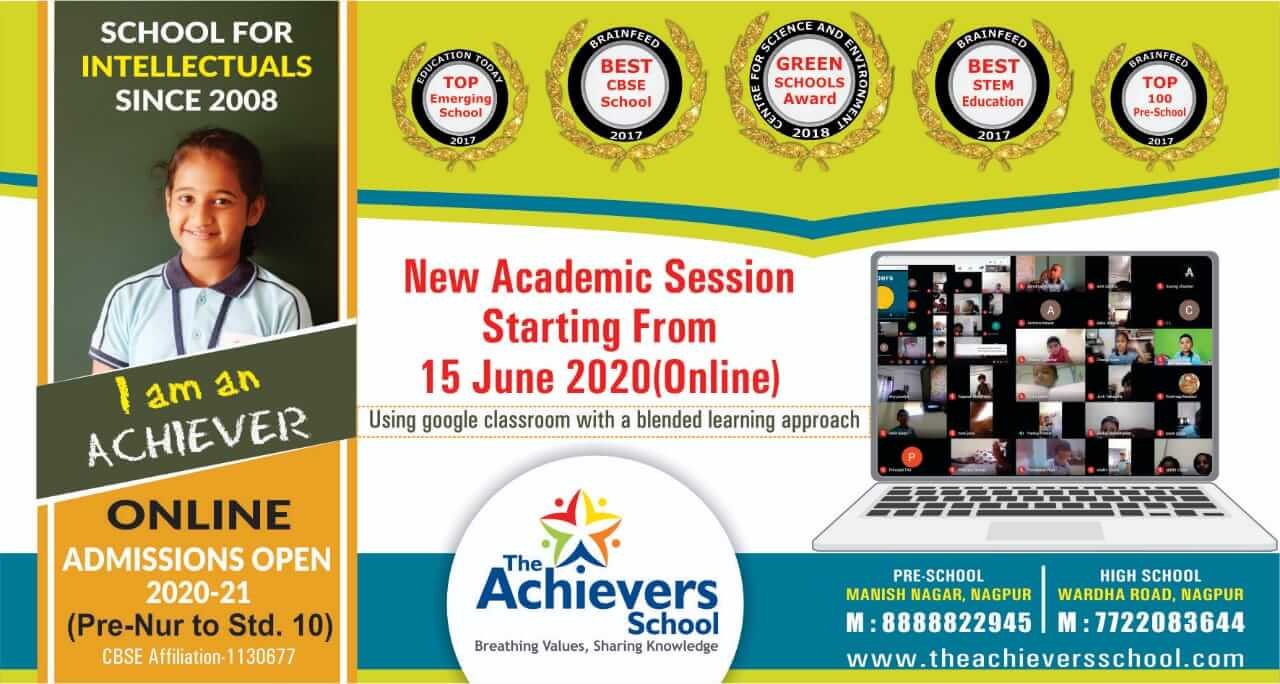 If the government do not take concrete decision,the situation is going to be worst.In fact due to non-payment of fees by parents,schools upto play school,nursery and KG have asked their teachers and non-teaching staff not to come to school before the new academic session.And they are not even paid the salaries due to financial crunch.
Sahebrao Bharne, the president of Maharashtra English School Trustees Association (MESTA) from Akola said that they have no other option but to close down the schools if they don't get fees.MESTA regional secretary Kapil Umale stated that the fund under RTE has been sent by government to the zilla parishad with an order to distribute the amount to the schools.There is a fear that the fund may lapse due to non-allocation during the financial year.