After COVID-19 positive cases were found civic chief Tukaram Mundhe issued ordered to seal Yogeshwar Nagar, Dighori in Prabhag no 28 in Nehru Nagar Zone, Vaibhav Nagar in Wadi in Prabhag No 12 and Aarohi Apartment, Janephalkar Layout in Prabhag no.14 of Dharampeth Zone. As per information, the Taj Nagar in Prabhag no 32 of Hanuman Nagar Zone and Venuvan Housing Society in Prabhag no.35 of Dhantoli Zone have been excluded from containment zone.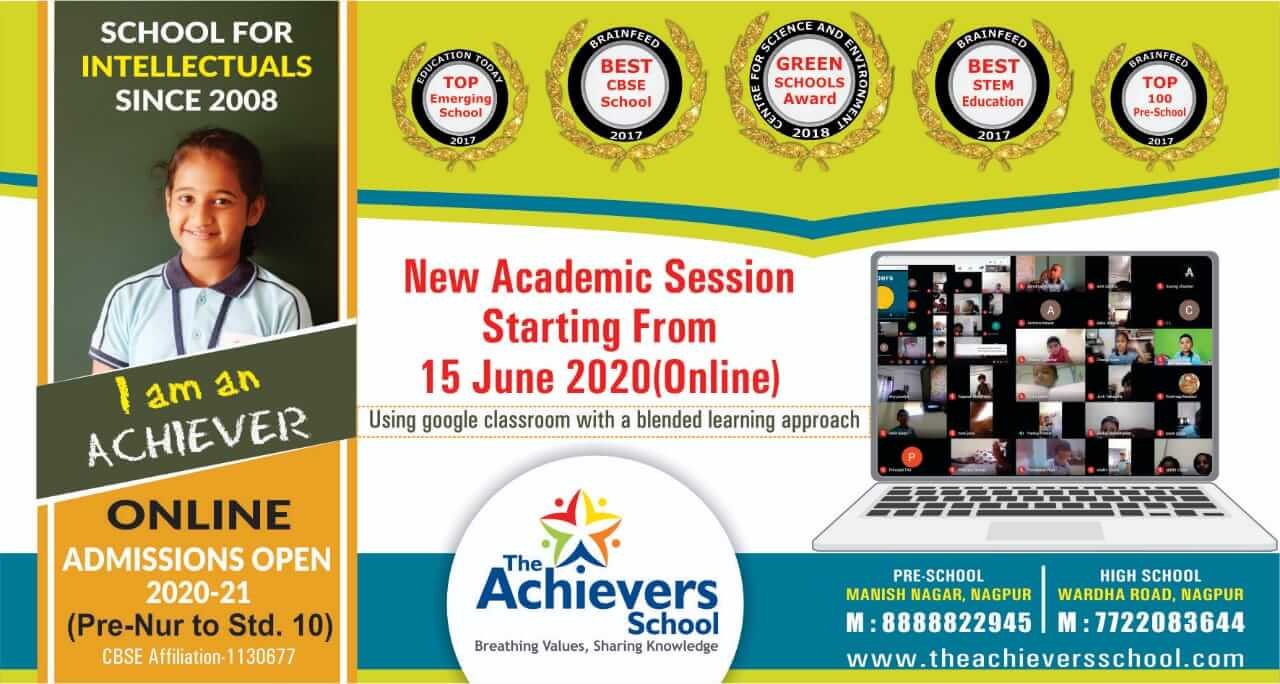 Officials and staff working to provide essential services in government and semi-government sector, people with urgent medical needs, private doctors, nurses, medical store shopkeepers, pathologists, ambulances and people supplying essential items with people possessing the pass through police department have been excluded from the orders.
Here is the list of restricted areas:
Yogeshwar Nagar-North-Shekhar Taywade's house, North  East-Arun Hemne's house, South West-Vinod Katole's house, South East-Shailesh Kakde's house, South West-Dhammdeep Gaikwad's house, North West-Keshav Shegaonkar's house
Vaibhav Nagar Tekdi
North-Houses of Gawre and Ghatode, South-Houses of Patil Shambharkar, East-Gharde's house, West-Houses of Nandeshwar and Dambhare.
Aarohi Apartment, Janephalkar Layout
South East-Nullah and Vasant Raut
North East-Nullah
South-RBI Quarters, compound wall
West-Kanchan Malni Apartment wall
West-Keshav Homes, apartment compound wall
North West-Kaveri, Godavari, Indrayani apartment
North West-Open space of Arihant Cooperative Society,upto Nullah wall.