During a review meeting on Wednesday, state energy minister Nitin Raut ordered to do evaluation of working of officials and employees of MSEDCL.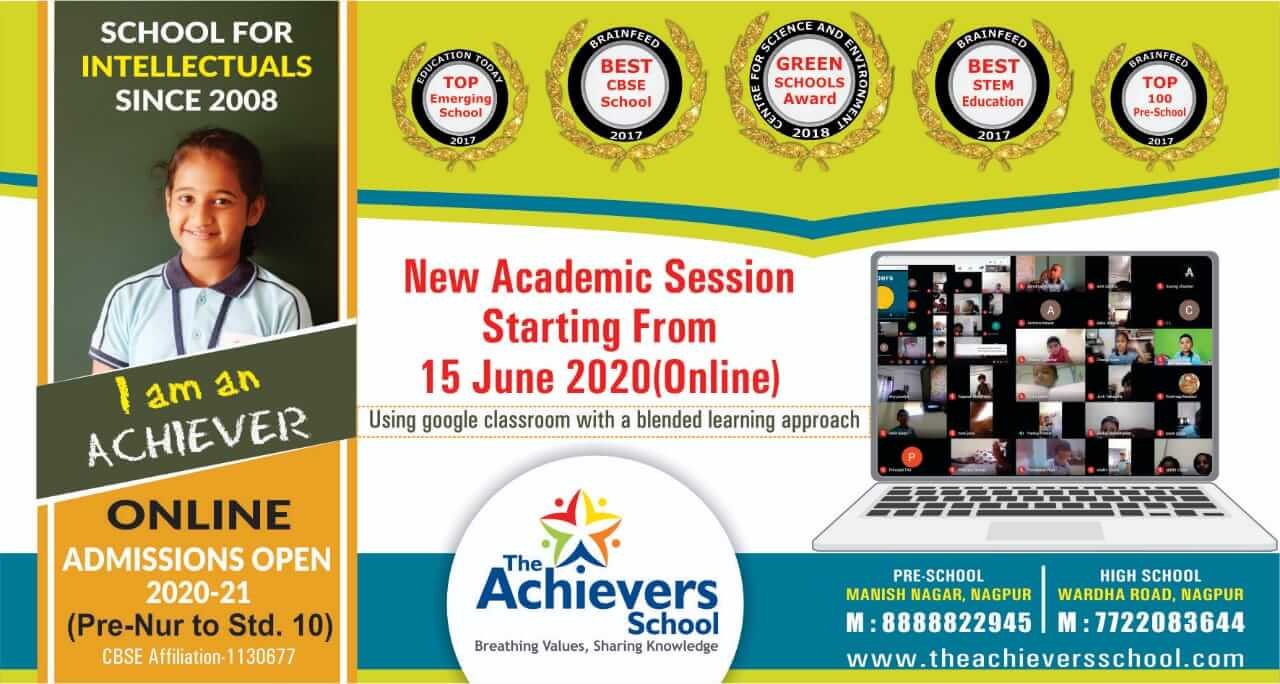 The minister said that posts and responsibilities of officials/employees are fixed but time has now come to take review about whether these posts are need or not.Energy minister pointed that the number of technical officers is quite large eventhough the efficiency of MSEDCL is not improving and many complaints are received against them.Due to this,minister ordered director of human resources to evaluate working of all officials and employees again and submit report.In the review meeting,energy minister expressed dissatisfaction over working of information and Technology and finance departments.
He said that there is no coordination between company and general consumers.The working of these departments is not upto the mark.