The Municipal corporation has commenced the beautification and conservation of Naik lake,one of the popular lakes in city  few months ago.However,due to financial crunch the civic administration of the city stopped all the funds for this project.Earlier the water from the lake was used as a potable water.But the encroachment around the lake and the sewage has polluted the river.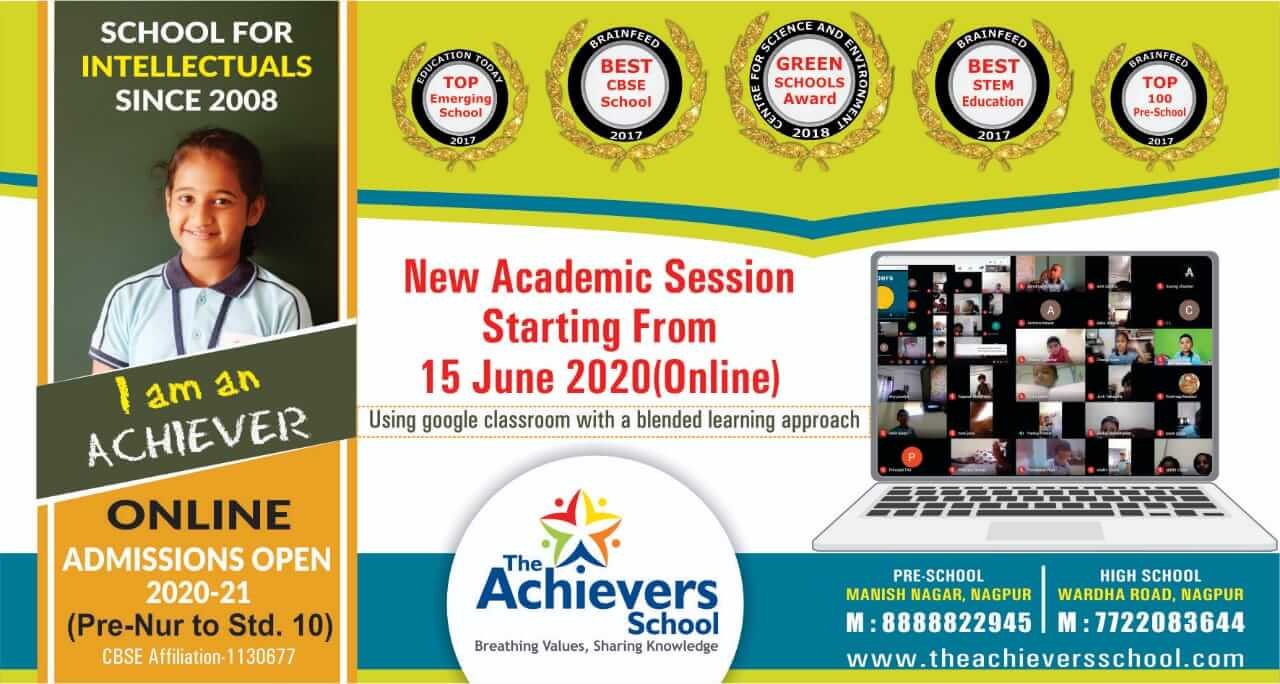 The civic administration had carried out the work of Naik lake under Lake Conservation Scheme.NEERI submitted a project report of 3.83 crore and 5 lakh maintenance cost is expected in five years.Hence the work started,but the paucity of funds forced the contractor to stop the work.Sewage water from the settlements around the lake is being discharged into the lake.
Works like removal of encroachments,removal of overgrown bushes,closure of sewage discharge into the lake are proposed.Even three sewage lines have been laid in the lake.But due to the unfavourable conditions the municipal corporation stopped funds for conservation of Naik lake.