Fifty-three cases of COVID-19 have been found to be positive in Nagpur on Thursday. Most of the patients amongst the recent ones were quarantined at separate facilities made available in the city.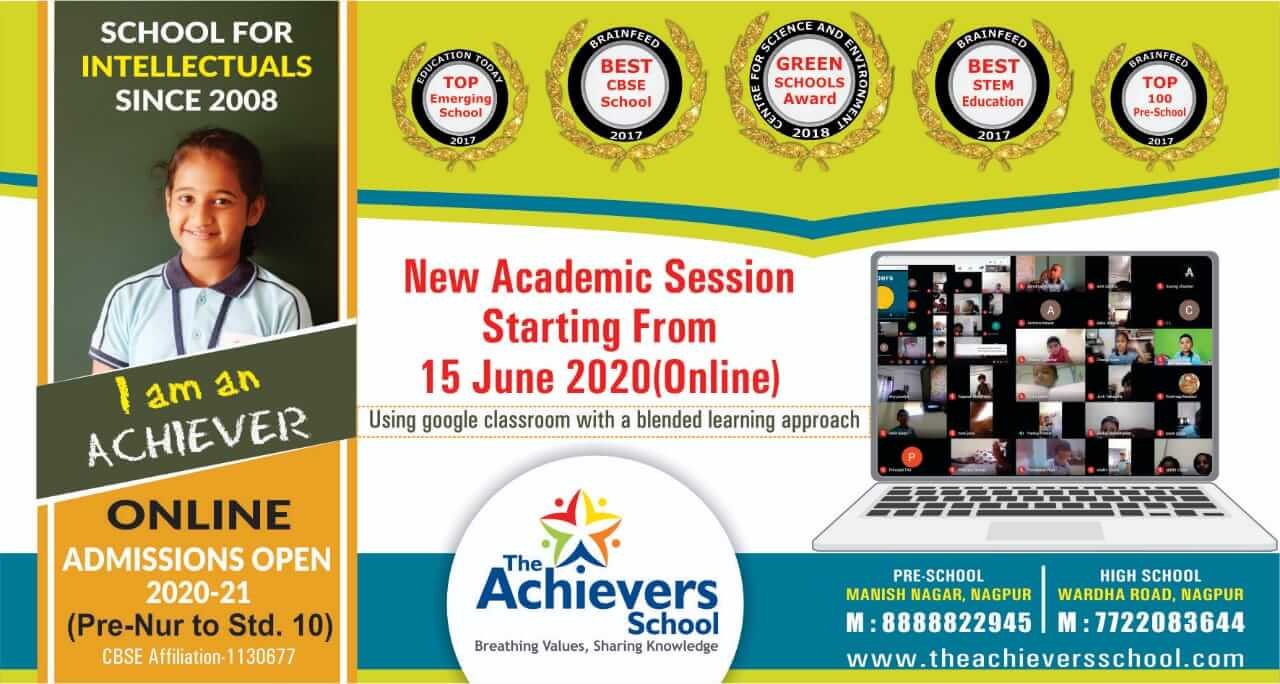 The patients have sent to be admitted to government hospitals for further observations and treatment. With this count, the total number of positive patients in Nagpur city is 915.
Till now Nagpur city has noticed 15 death due to the virus borne disease. Currently, the total number of active cases are 357.