It is really shameful as an office superintendent of railways has been arrested by Railway Protection force (RPF) for stealing iron.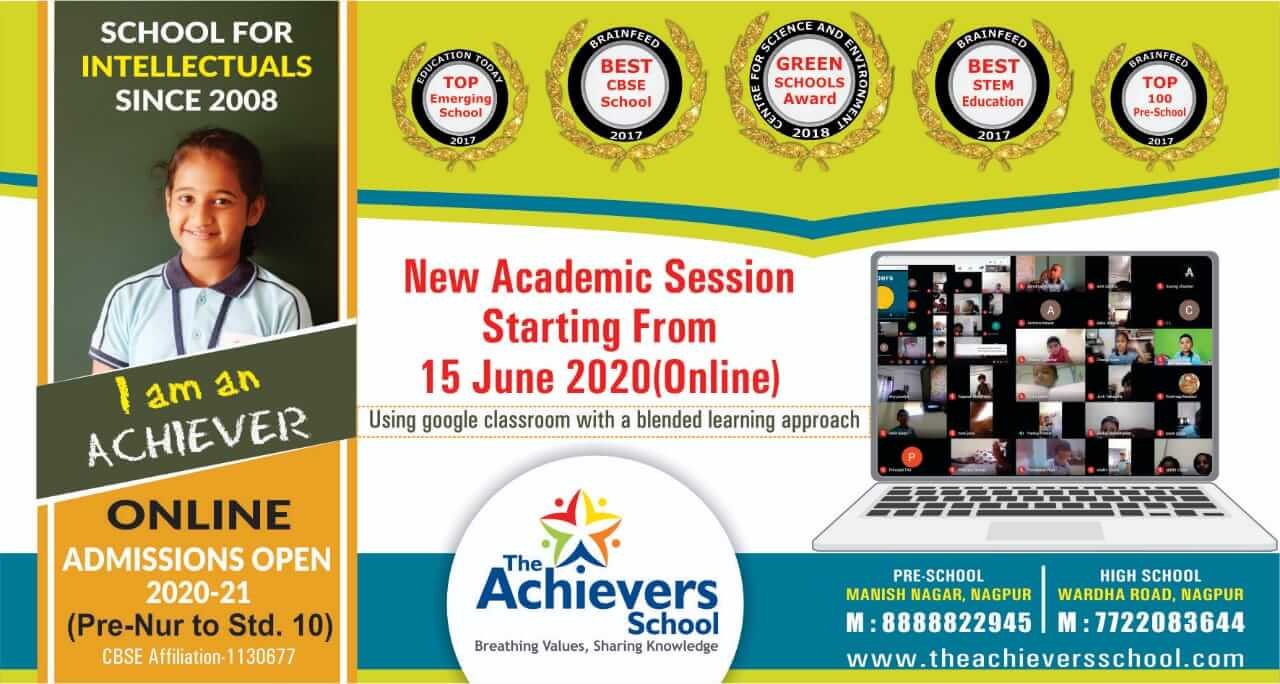 As per information, the RPF arrested three persons including a railway officer for stealing 500 kg iron belonging to railway.The accused has been identified as Rajkumar Nikhare and is working in railway traffic department at Ajni.Iron was stolen from DTI office premises in Ajni on May 31.
The accused has been sold iron to one scrap shop in Gausia Colony,Dighori.The team traced the concerned scrap shop in Dighori and nabbed shop owner of Praveen and Brothers Plastic Scrap Suppliers.During interrogation he admitted that he purchased railway pipes.And iron pipes belonging to railway were recovered from his shop.He also informed that iron was purchased from Rajkumar Nikhade working in railway office at Ajni.And Nikhare was arrested.Nikhare admitted that a private security guard named Suresh Pethe helped him for the theft.All the three culprit were arrested and material worth Rs.12500 was recovered from them.