As the Domestic airlines are back to business after nearly 60 days of the lockdown the Supreme Court today has asked Centre, airline companies to discuss modalities for a full refund of tickets for domestic, international flights that were cancelled following COVID19 lockdown.
Supreme Court seeks a reply from the Ministry of Civil Aviation on petitions seeking a complete refund of airline tickets booked for flights during the lockdown period.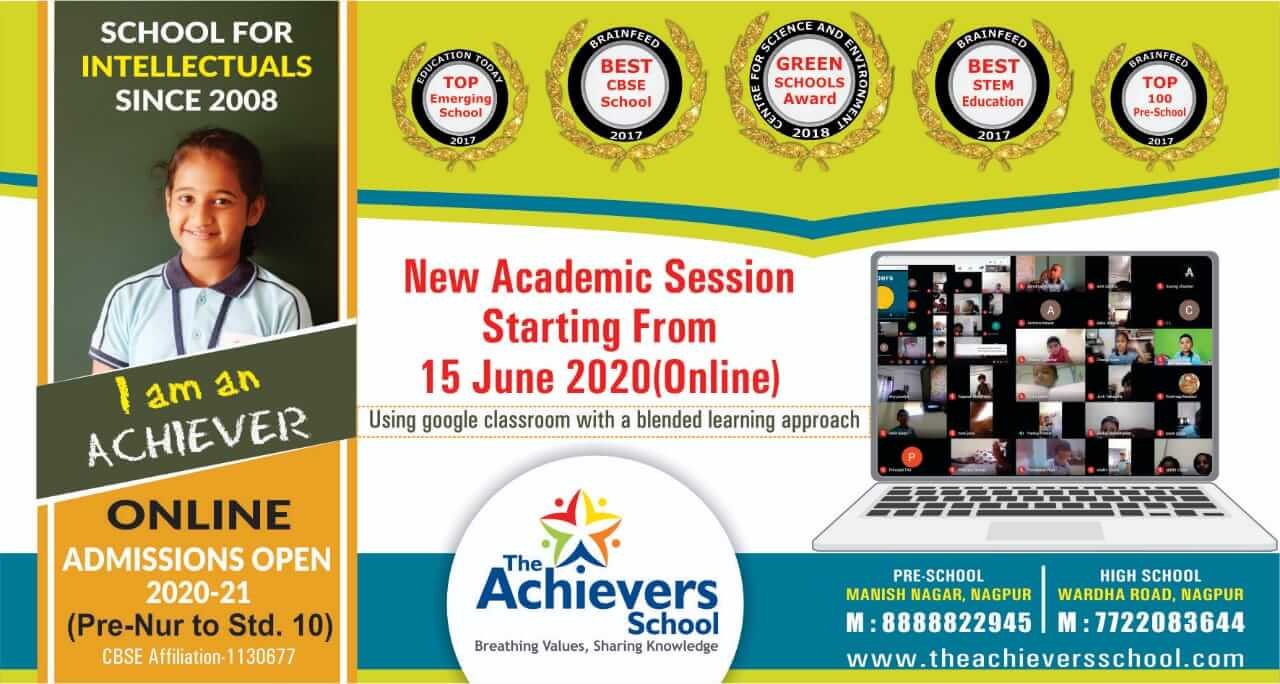 The non-profit- Pravasi Legal Cell asked for a full refund for tickets booked for travel during the lockdown, urging the top court that non-refund of the amount of the tickets by airlines was "illegal and violative of the civil aviation requirement" issued by the aviation regulator – Directorate General of Civil Aviation or DGCA.
The petitioner argued that airlines, instead of providing a full refund of the amount collected for cancelled tickets, are providing a credit shell, valid for up to one year.
"The ticket money can be adjusted as credits for fliers that they can use for travel over the next two years, the top court suggested while hearing a petition filed by a non-profit" said the Pravasi Legal Cell.

"Nowhere in the world are the airlines refunding the complete fare. We would like to sit and discuss with the civil aviation ministry and come up with a solution," SpiceJet, one of India's biggest budget airlines, told the court.
"The airlines have suffered a hit of 60 billion dollars globally due to the pandemic. About 49 percent of the flying cost is fixed. There is zero revenue to the airlines." Advocate Harish Salve, appearing for SpiceJet, told the court.
The next hearing in the matter is scheduled after three weeks.