Due to the fear of the coronavirus pandemic, students across the country are demanding to cancel or postpone the upcoming exam. Almost every day tweets showing job seekers' requests to cancel the exam. In view of the situation, students demand to postpone JEE Mains.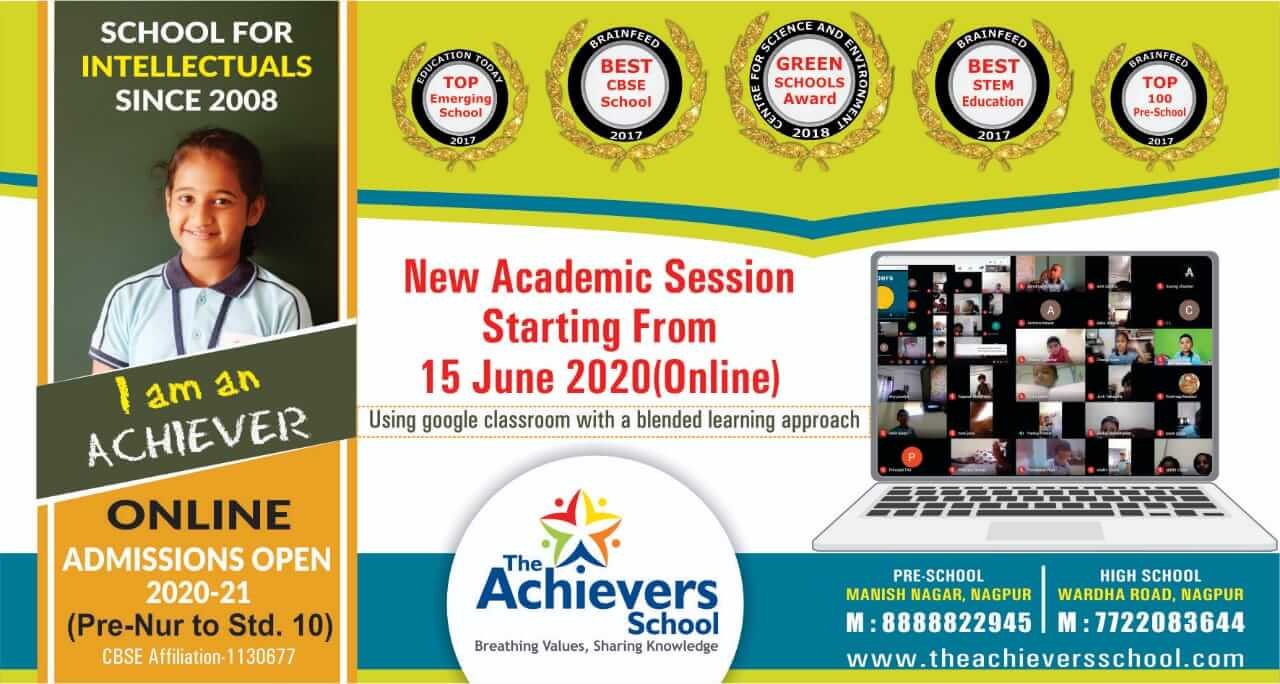 JEE Mains 2020 was to be scheduled in April; the pandemic messed up the education timeline. Now, the said exam will happen between July 18-23.
Everyone fears the covid-19 pandemic and their fears are justified. Almost every day, we can see various tweets from candidates asking HRD Minister Ramesh Nishank Pokhriyal to postpone the exams.  Not only JEE Mains 2020, but students are demanding to cancel NEET 2020, CA, CS and  JEE exams.
The exams have been already postponed twice and as we look at the current situation, the exams may be postponed even further. The trend has garnered a lot of support and we wait for the HRD Min to speak out about the issue.
The ministry has asked the CBSE and National Testing Agency (NTA) to be prepared for possible changes in the examination schedule as per the situation.