It has been 12 days since India has entered in Unlock 1.0 and running business and shops after 67 days of complete lockdown due to the widespread of deadly Coronavirus.
The move to restart the affected economy of the country was planned by the government has led to open the doors of shops, offices, public places but has also brought many restrictions with it.
With 67 days of complete lockdown restaurant businesses were allowed to resume business but the very definition of eating outside has been changed since the world was infected with the virus. Once the street food which was loved by all is suffering the most as few place orders for their favorite street foods now.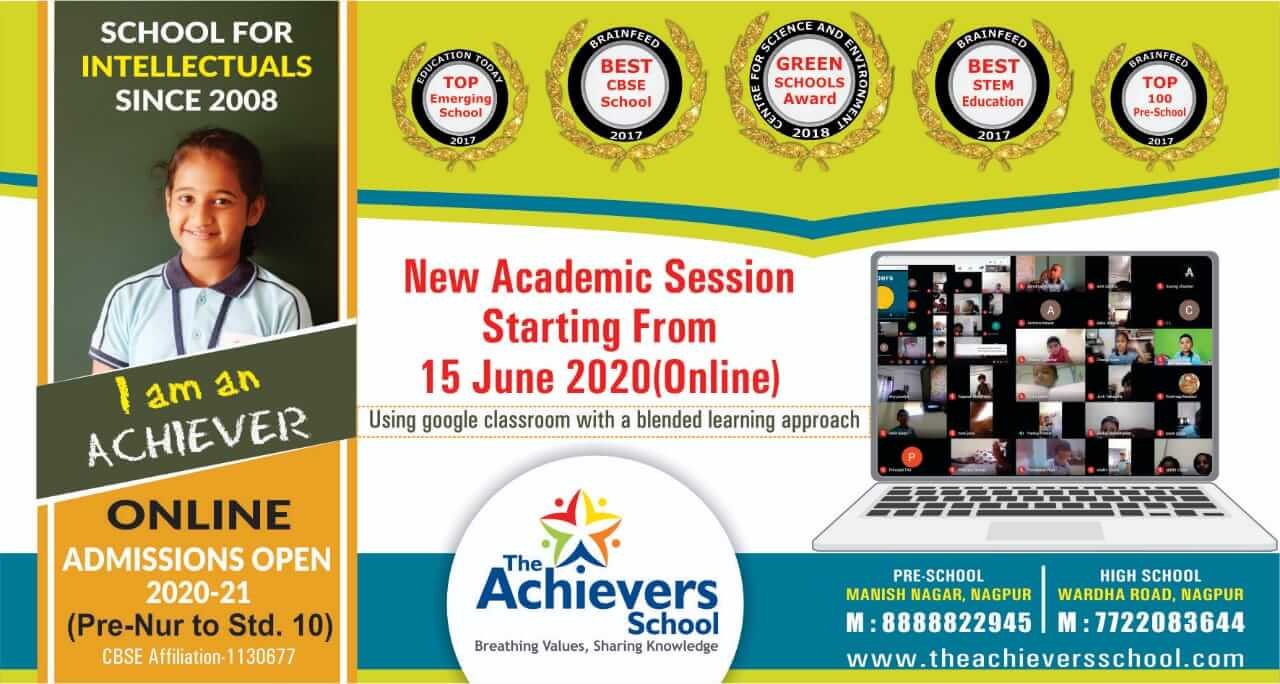 The virus has infected not only the health of the people but to the business as well.
The famous street food spot on Nagpur near VNIT main gate is vacant as civic authorities have not given them permission to start their respective stalls in a fear that the move will only increase the cases in the city.
According to the recent norms issued by the health ministry to the restaurant only for take-aways and online booking while buffet service not to be allowed, use of Disposable menus are advised to be used, Tables to be sanitised each time customer leaves, Kitchen area to be sanitised at regular intervals This has added an extra penny to the pocket of restaurant owners

Akshay Ghugare owner of "Two Brothers Shawarma" an eatery stall near VNIT main gate informed that even as the government gave us permission to resume business and only encourage online orders this is not helping us in any way. With just 30-40 orders in a day, we hardly make any profit nowadays. The whole market has been affected the price of raw materials is going high day and the business is going at a low pace.
Ritesh Shendre who runs an eatery stall at VNIT informed that "our business came down to 10%, only those who know us make an online order. Earlier we used to sell 100-200 plates per day but now we hardly sell 50 plates. Use of masks, sanitisers also cost extra"