After COVID-19 positive patients reported in the areas, municipal commissioner Tukaram Mundhe has ordered to seal Koshtipura Chandekar Mohalla near Niklas temple located in Prabhag 22 and Bhoipura premises located in Prabhag 19.Traffic has been blocked with immediate effect in the two areas that fall under Gandhibagh and declared this area as containment zone.Here are the sealed areas.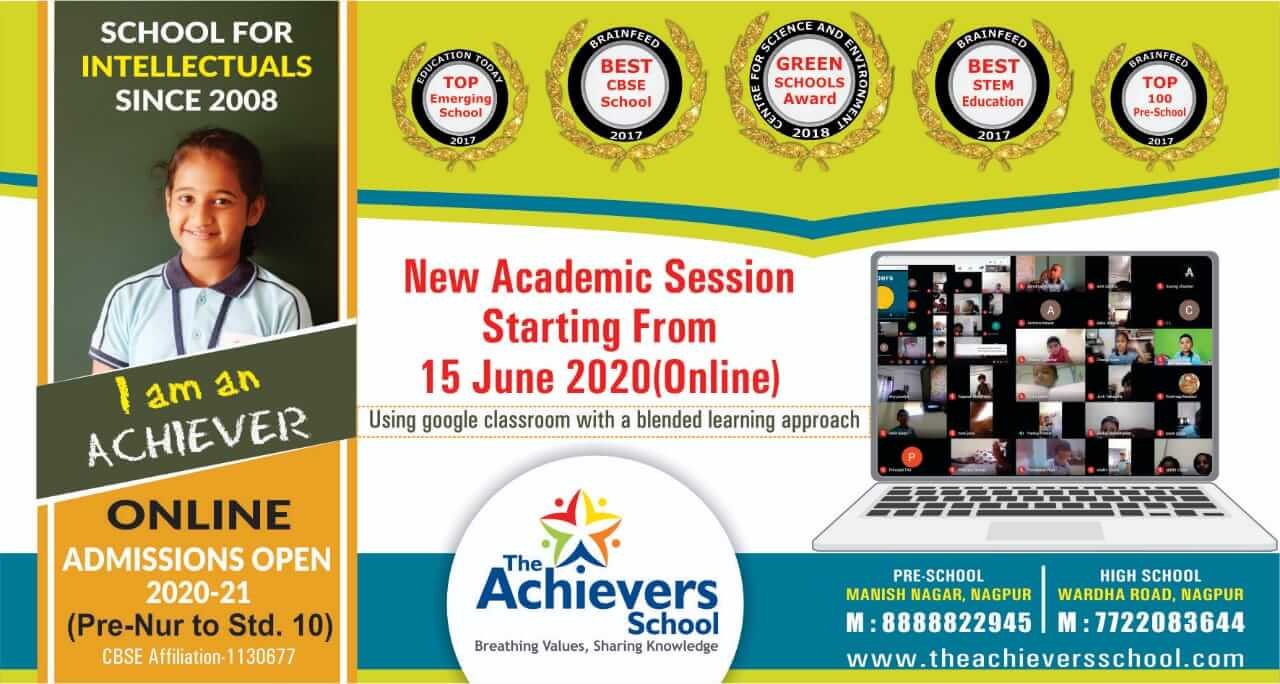 Bhoipura
Durgesh Gaur's house in the north east,Bhagirath Gaur's house in north west,Gurdeep Singh's house in south west and Jyoti Naik's house in south east.
Koshtipura
Chandekar Mohalla;Rajendra Bhavan in south west,Sudhir Pehalwan's house in north west,Aniruddha Kshirsagar house in north east and Parsodikar Decoration in south east.