As we know the entire nation is reeling under coronavirus and even after the relaxation in lockdown rules.The civic authority has given sanction to marriage function at home in presence of not more that 50 guests to prevent the spread of  COVID-19 pandemic.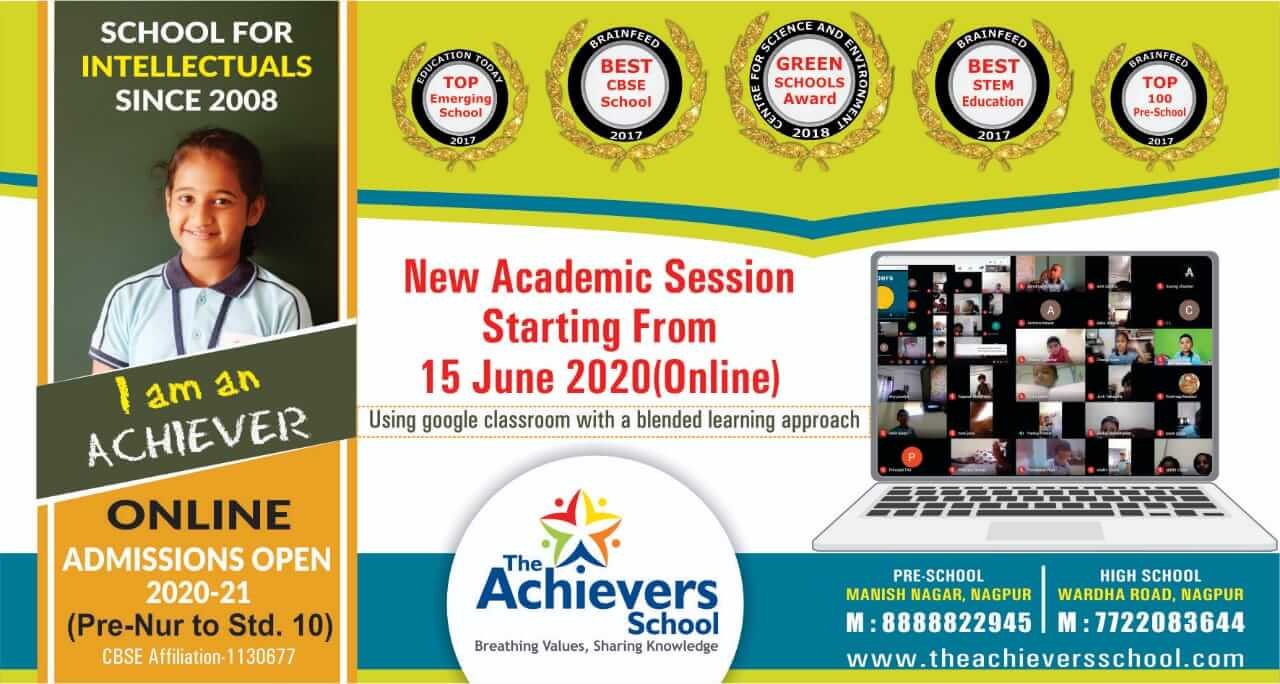 However, civic administration has not given permission to marriage function in hotels, halls and other auditoriums.According to the order issued by the state government in relation to the 'Mission Begin Again'given permission to a maximum gathering of 50 people for the wedding.
So the marriages have been permitted at home.But the permission for marriage ceremony has not been granted in the hotels, lawns, marriage halls etc.As per information,it is also illegal to organise other programs at these places.The administration has also appealed the citizens to postpone the marriage ceremony and if it is necessary to organise,they can do with the presence of the minimum number of people so that the risk of infection can be avoided.