Former Pakistan Cricketer Shahid Afridi on Saturday has been tested positive with COVID-19.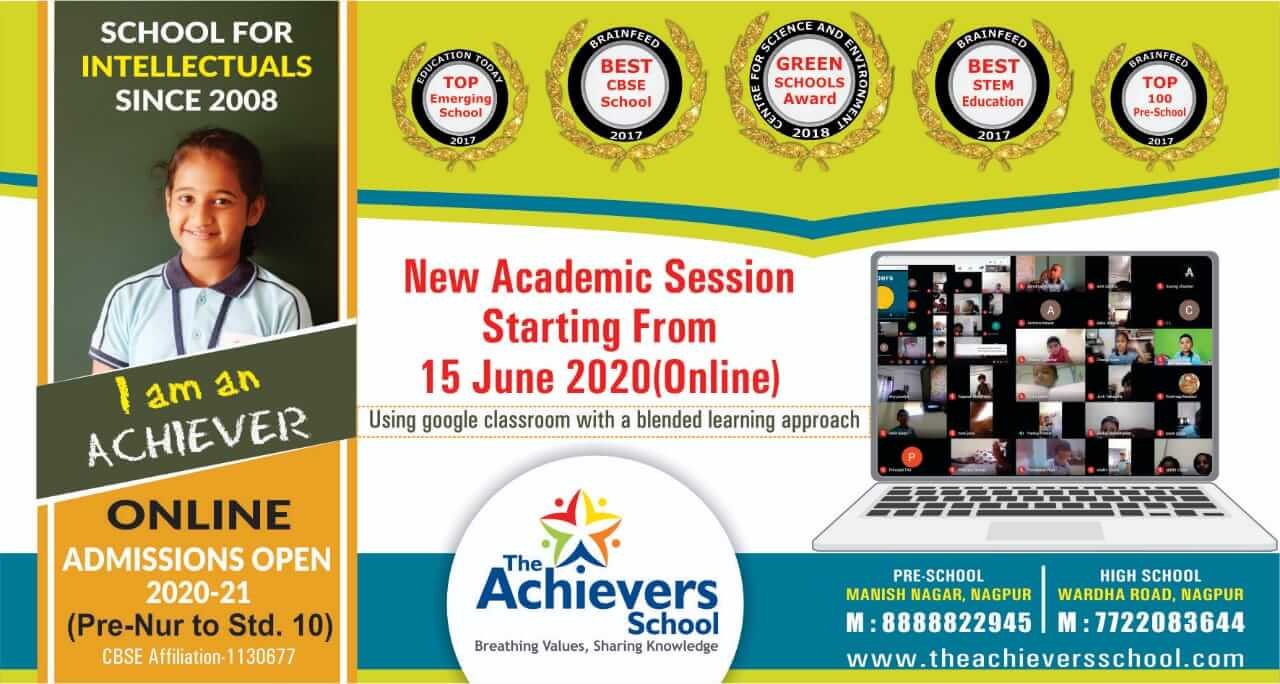 Afridi tweeted about the news saying "I've been feeling unwell since Thursday; my body had been aching badly. I've been tested and unfortunately, I'm covid positive. Need prayers for a speedy recovery, InshaAllah".

After former Pakistan opener Taufeeq Umar, Afridi is the second international cricketer from Pakistan to be tested positive by the deadly virus. Although, Taufeeq Umar has been recovered from the disease.