Union Minister for Surface Transport, and MSMEs Nitin Gadkari during a videoconferencing interaction with Mahabeej officials stated that union government will soon launch a MSME stock exchange where domestic and foregin investors can invest their money.The retail investor can also buy shares of MSME's,the minister added.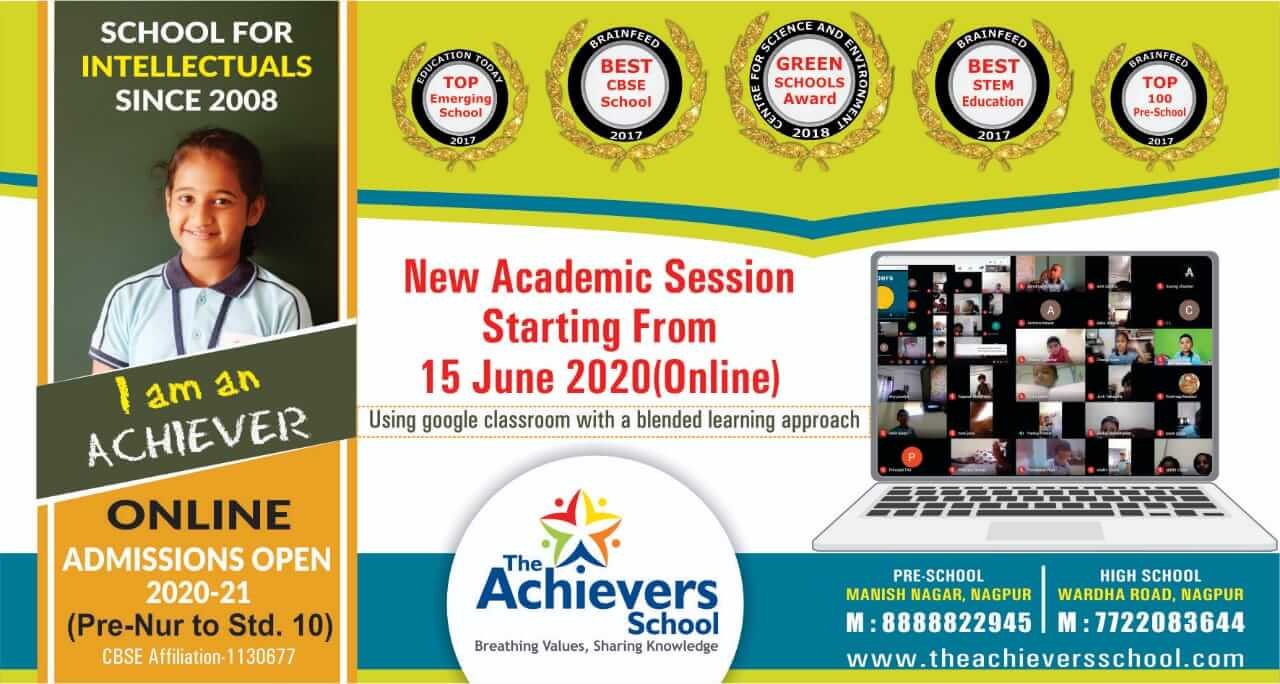 This is a move to give much needed boost to the Medium,Small and Medium Enterprises(MSMEs) across the nation.The dialogue programme was organized by Gulf Maharashtra Business Forum.Minister said that the high-performing MSMEs will get ratings from the government and the government will also provide 15% share capital.MSMEs are also building e-marketplace with the 'AtmaZone'.It will take sometime due to the ongoing pandemic.But once the website is up and running,people will be able to transact online.
The MSME got 3 lakh crore budget in 'Atmanirbhar Bharat'package.This will benefit 45 lakh MSMEs.Gadkari has proposed the concept of Agro MSME to develop the area by taking industries to rural areas,forest areas and tribal areas.This will provide employment to the youth ,land and raw materials to the industries.