With Nagpur reaching a thousand cases in total of novel corona virus and Maharashtra state alone being already on a higher count than that of China, Chief Minister Uddhav Thackeray had announced on Friday that there will be no re-imposition of a hard lockdown and any withdrawal of relaxation across the state.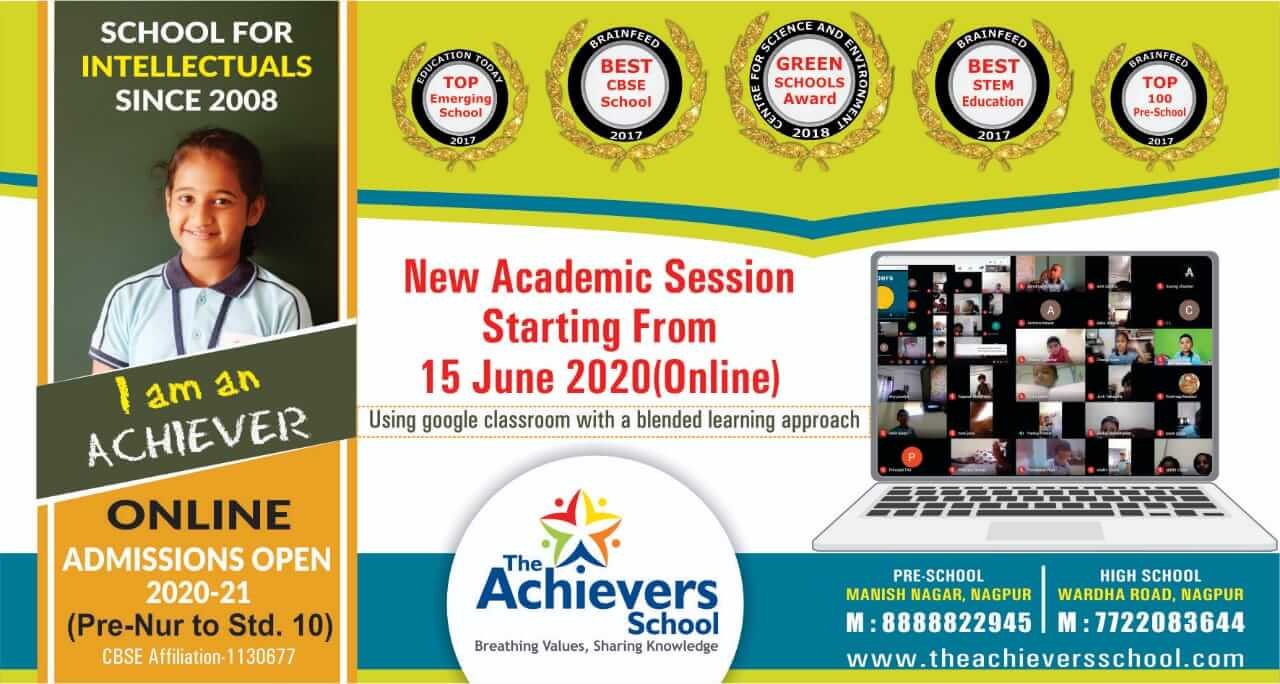 Even in the city there has been no such plan by the civic authority to impose a lockdown. While talking to Nagpur Municipal Corporation, NMC, and TLN was informed "No such plans are in action at the current moment and no orders have been released by the state government. This whole decision is in the hands of CM which have already been clarified."
The state had a confusion after the CM gave a hint to put on the restrictions in the state, if the people are seen violating the health precautions given by the government.
"If relaxations to the lockdown starts turning out to be risky, we will be compelled to re-impose the lockdown" he said.
After this statement the people were worried and preparing themselves for any of the future decisions made by the state government.
Clearing the doubts that were circulating amongst the people of Maharashtra, the CMO also had tweeted against the rumours of a total lockdown in the state, which were circulating on social media.