June 14 is celebrated as the World Donor Day throughout the world. The aim of celebrating this day is to increase the donation of blood. It is the birthday of Karl Landsteiner, the Austrian Nobel Prize Winner who discovered the modern blood grouping and classification system. Previously, blood transfusion was carried out without the knowledge of the blood groups. To create awareness among the masses and to show gratitude towards the people who voluntarily donate blood to save the lives of others.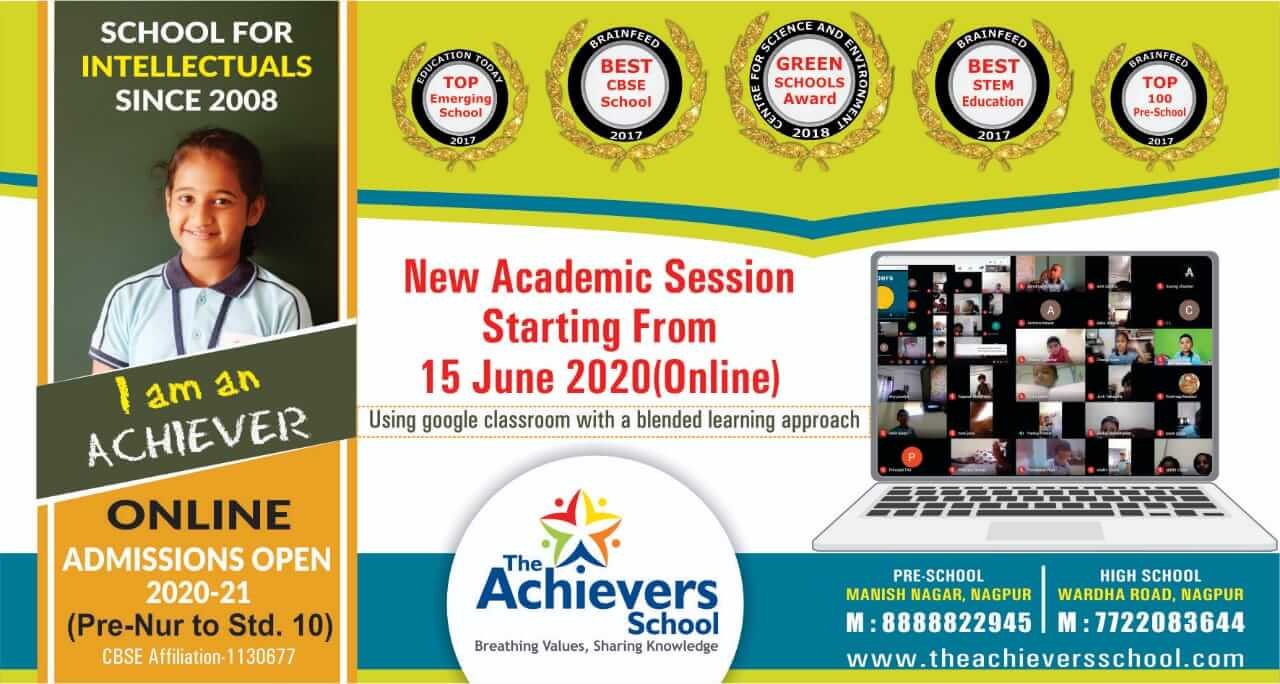 Transfer of blood or blood components from one person to the other is known as Blood Transfusion. Everywhere there is a need for safe blood. During emergencies (Natural Disaster, Accident, etc.) blood is important to treat the wounded people and also acts as a lifesaver. To explain the importance of blood donation and to create awareness for a donation of blood this day has great significance.
The theme of World Blood Donor Day 2020 is "Safe Blood Save Lives". The slogan for Blood Donor Day 2020 is Donate blood and make this world a healthy place to live in.
Any healthy person of more than 45-50 kgs of weight above 18 years can donate blood provided his/her hemoglobin is not less than 12.5. The donor should not be patients of HIV, Hepatitis B, or Hepatitis C. In diseases like Thalassemia Major, the patients need blood quite often. In our country, these are about 1.5 lakhs patients for whom blood donation is a boon of life.
However, the blood available in our country is less by 10% than the actual requirements. In states like Delhi, Maharashtra, Punjab, and Kerala, blood is available in enough quantities but in states like Bihar, there is a scarcity of blood. Apart from thalassemia and sickle cell patients, patients of accident, cancer patients, pregnant women, and during operations blood is greatly required. However, the number of voluntary blood donors is increasing every year due to the contribution of social organizations that create awareness amongst the citizen by organizing Blood Donation Camps and working for the betterment of humanity.
Let us all understand the importance of blood and pledge to be regular blood donors.
Dr. Vinky Rughwani
Vice-President, Maharastra Medical Council
Member-Maharashtra State Blood Transfusion Council