The government has already permitted to reopen outdoor activities like parks and sports complexes in the Unlock 1.0 guidelines from June 3. Although the opening of indoor sports complex was not allowed.
On this regards a meeting of the sports committee was held recently at Standing Committee's Dr Panjabrao Deshmukh Hall at NMC headquarters.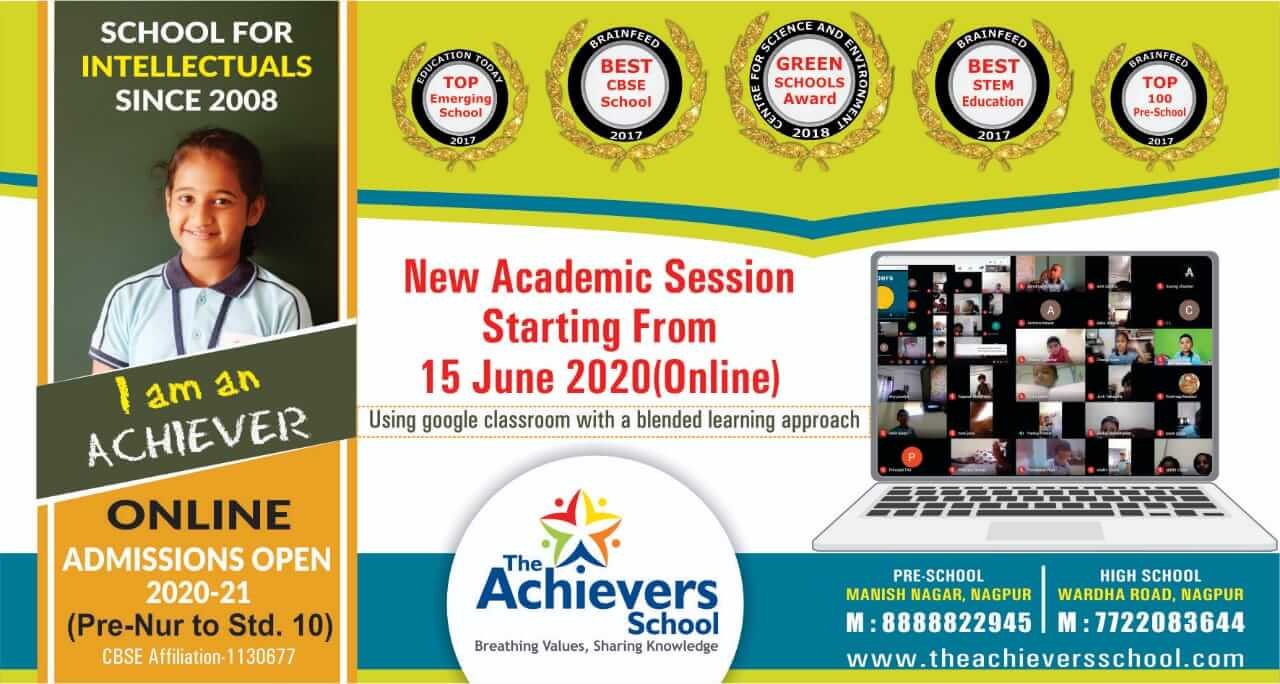 The sports committee received several memorandums requesting to reopen the sports complexes. NMC Sports Committee chairman Pramod Chikhale suggested reopening the sports complexes and stadiums which are maintained by NMC but only if they fulfill guidelines put up by the Central and State Government.

The government has permitted outdoor activities with social distancing early this month but the opening of indoor stadiums was not allowed. During the special meeting of the sports committee, it was unanimously decided to check whether it is permissible to open stadiums for sport like badminton which can be played following social distancing.
Several NMC controlled Sports Complexes have badminton courts and social distancing can be maintained in this sport. But the decision will be taken only if it comes under the guidelines put up by the Central and State Government. It was also suggested to sanitise all the stadiums and sports complexes before reopening them. It was also decided to form new sports guidelines before holding a few competitions.

The International Yoga Day (June 21) will be celebrated by organising an online session. "Separate guidelines for NMC school students and teachers for celebrating Yoga Day should be outlined," it was suggested by Chikhale. Deputy mayor Manisha Kothe, Deputy chairman of NMC Sports Committee Sunil Hiranwar, NehaWaghmare, Kanta Rarorkar. Preeti Mishrikotkar, Sports Officer Piyush Ambulkar, and others were present in the meeting.