In a major crackdown against criminals, police interrogated as many as 5,500 criminals in the last seven days. Nicknamed 'operation crackdown', the targeted operation was carried out to subdue the growing criminal activities across the city after the relaxation of lockdown came into force.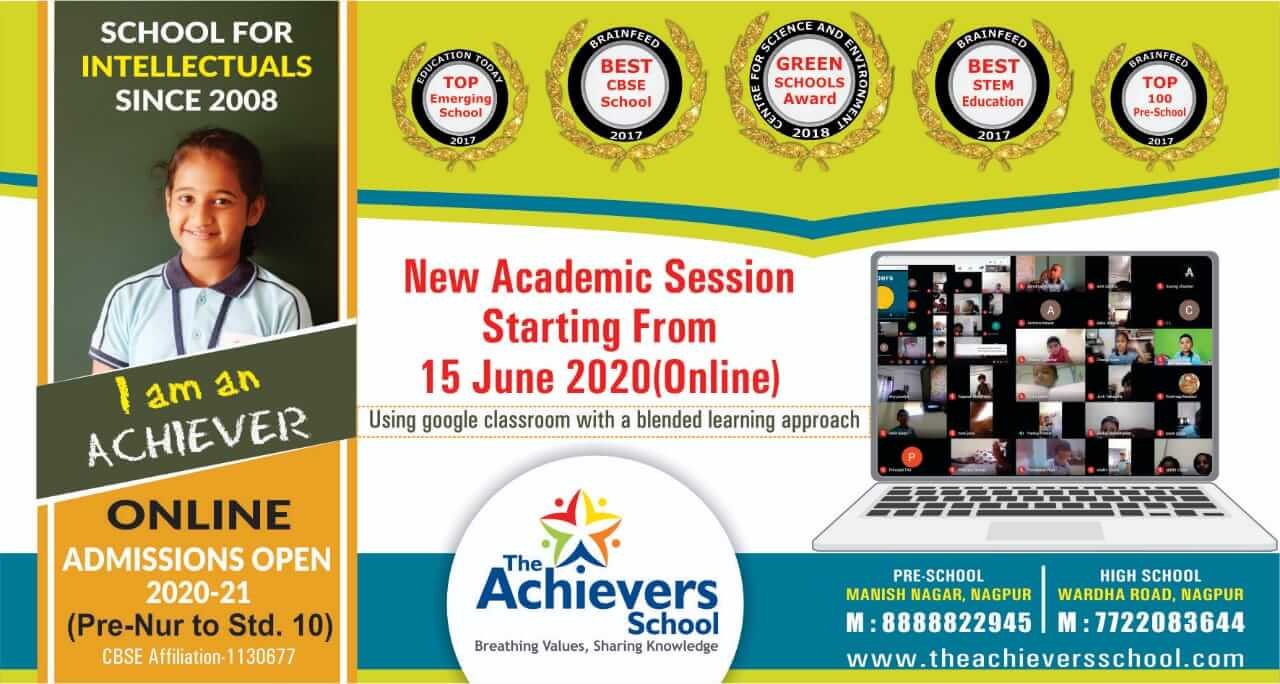 Police have so far cracked down all sorts of criminals and at least 617 of them have been remanded to custody. As all the people were inside their homes during the lockdown and since the government gave relaxation in lockdown the criminals, who had almost disappeared started coming out.
The commissioner of police Bhushan Kumar Upadhyay ordered the authorities to launch Operation Crackdown in the city to stop the criminal activities and accordingly, a special operation was launched from June 5 to crack down on criminals. During the seven days from June 5 to 12, the police conducted a combing operation in the city to round up criminals who have committed murder, attempted murder, rioting, assault, as well as those who have been released on bail and have been charged with more than three offenses.
A total of 5,651 criminals were interrogated. 575 criminals were charged with carrying Illegal arms, 2605 criminals were investigated for murder, attempted murder, rioting. A total of 2,361 convicts who had recently been released from jail and had more than three charges filed against them were interrogated.
Similarly, 69 persons were arrested, 16 for preparing to commit robbery, 21 were booked under Maharashtra Police Act, 127 were booked under CRPC and a total of 617 other notorious criminals were nabbed and remanded in custody. Raids on illicit liquor and gambling dens Police also raided illicit liquor and gambling dens. The Police Commissioner has informed that this operation will continue even in the future.