Chief Minister Uddhav Balasaheb Thackeray today held a meeting with the Minister of School Education Department through video conference. In this meeting, Chief Minister Uddhav Balasaheb Thackeray approved to start the schools in the state for this academic year through online/digital medium on a pilot project basis.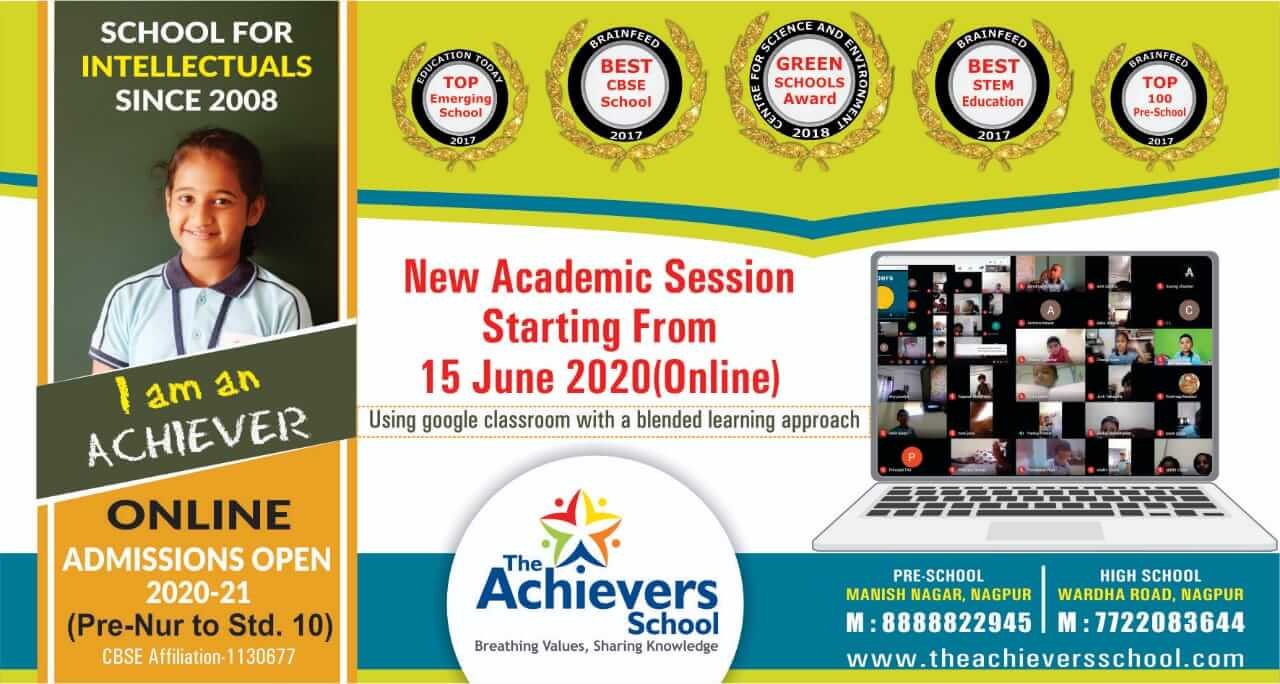 The State Government said that the classes will resume on a pilot basis in urban areas while the rest will be covered through digital learning.
The Maharashtra government is considering opening schools in phases in places where no Covid-19 case had been reported for at least a month.
CM has also agreed upon reopening schools in areas away from the cities that are COVID-19 free after taking adequate precautionary measures.

The department has proposed to hold one-hour online classes for students in Classes III to V. For those in Classes VI to VIII and IX to XII, it will be two and three hours of virtual classes, respectively.
Soon detailed instruction will be posted for students and parents.