Prime Minister Narendra Modi on has called for an all-party meeting with all the Presidents of various political parties would take part in this virtual meeting on June 19, 5 pm to discuss the alarming situation at the Line of Actual Control (LAC) and to plan a response to the death of at least 20 Indian Army soldiers in a clash with Chinese troops.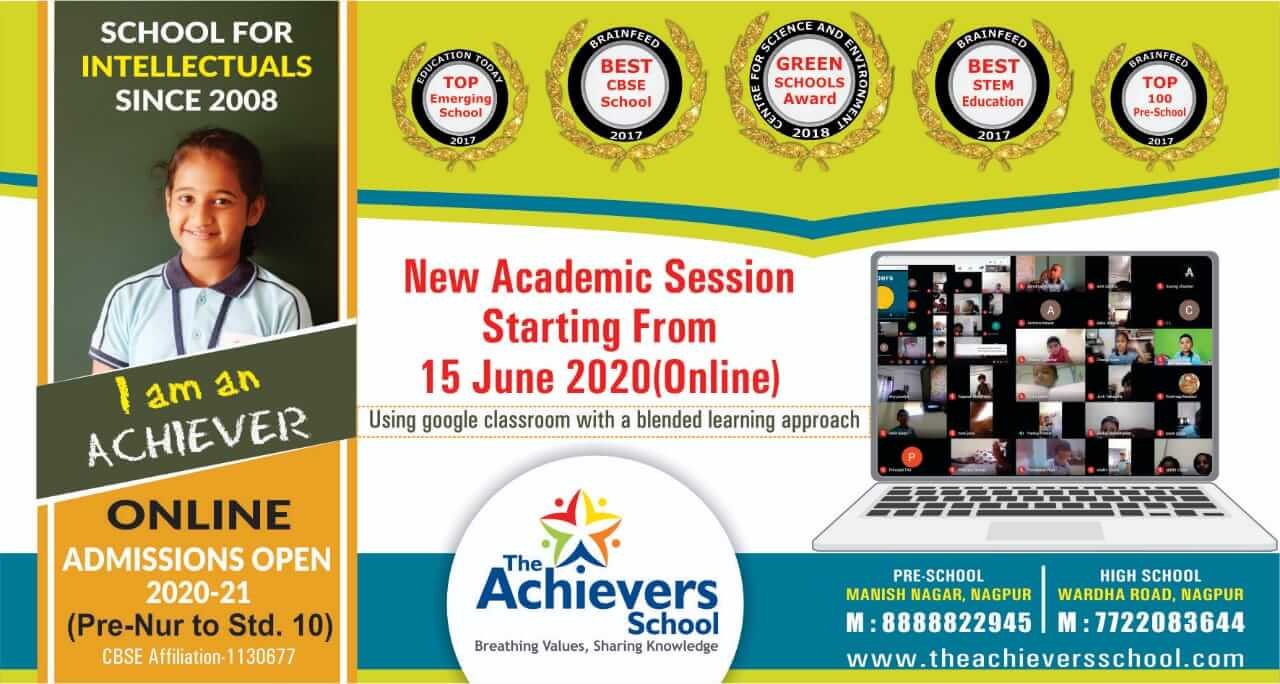 In a tweet, the Prime Minister said that the all-party meeting has been convened to discuss the situation along the India-China border. "In order to discuss the situation in the India- China border areas, the PM has called for an all-party meeting at 5 p.m on Friday. Presidents of various political parties will take part in the virtual meeting,'' he said.
On Tuesday in clashes in Galwan valley India had lost 20 army men including a Colonel in clashes with the Chinese troops during disengaging exercise. India Army has claimed that even Chinese side suffered casualties, though the Chinese government is yet to confirm casualties on its side.
Zhao Lijian, Chinese Foreign Ministry Spokesperson in his interaction said that the sovereignty of the Galwan valley area has always belonged to China. The Indian border troops flip-flopped and seriously violated our border protocols on border-related issues and the consensus of our commander level talks.
We ask India to strictly discipline its frontline troops, stop infringing, and provocative activity at once, work with China, and come back to the right track of resolving the differences through dialogue & talk.
We are having communication through diplomatic and military channels. The right and wrong of this are very clear. The incident happened on the Chinese side of LAC and China is not to blame for it.
From the Chinese side, we do not wish to see more clashes.