Since the last 2 years, Sickle Cell disease has been included in the list of Rights of Persons with Disability Act 2017. With this inclusion of disease in the Disability list, the children suffering from this disease would get reservation in education. But due to stringent criteria's many patients of sickle cell disease are not getting a disability certificate from the authorities.
Hence our organization has requested the government to expedite the process of issuing disability certificate to all sickle cell disease patients soon. We have also requested Government to include sickle cell disease in the list of disabilities who are getting reservations in jobs in addition to education said Dr. Vinky Rughwani, Director Thalassemia, and Sickle Cell Centre Nagpur and Vice-President Maharashtra Medical Council.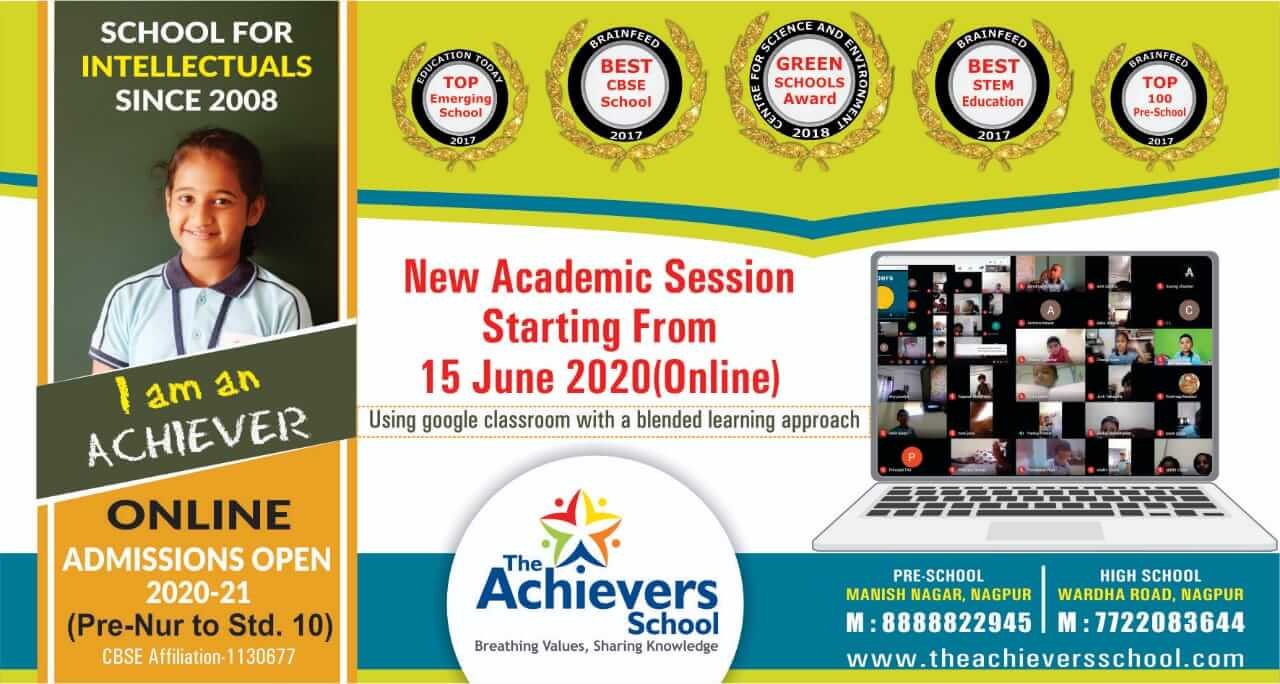 He has also requested to hike the amount given to the patients of Sickle Cell disease (presently Rs. 800/-) under the Sanjay Gandhi Niradhar Yojana. As hip replacement which is one of the complications of Sickle Cell disease is an expensive operation, it must be included in the governmental schemes like 'Mahatma Jyotibha Phule Aarogya Yojana' and 'Ayushman Bharat Pradhanmantri Jan Aarogya Yojana'.
As a step forward to control the Sickle Cell disease each and every student taking admission in any graduation course of any university must be compulsorily tested for sickle cell trait said Dr. Rughwani. Giving information about the disease Dr. Vinky Rughwani said Sickle Cell is a genetic and dreaded disease. This genetic disease is more common in Bouddha, Teli, Mahar, Kunbi an Adivasi community. Usually, this disease is found in almost all communities to some extent. People suffering from this disease could be seen more commonly in certain parts of India. Vidarbha is one such place.
Patients suffering from sickle cell disease get pain in limbs, abdomen, and all over the body off and on. For this body ache these patients many times have to be admitted to the hospital. As their hemoglobin level is low, the patients have to undergo blood transfusion sometimes.
Hydroxyurea, Folic Acid, and other medicines have to be taken by these patients throughout their lives. They even have to often go through expensive blood tests, sonography, etc. With the advancement of age, the patients suffer from complications of the disease. Avascular Necrosis of Head is one of the most common complications which poses a problem in the movement of these patients.
Replacement of joints is the only remedy for this complication. The permanent cure for sickle cell disease is Bone Marrow Transplantation which costs approximately 14 to 15 lakhs. Getting the HLA match for Bone Marrow Transplantation is also difficult. Moreover, the whole process is too risky as it poses a threat to life.
Mentioning about prevention he told that this disease can be totally controlled if the proper approach is adopted. This disease is a fully preventable disease.
The child of Sickle Cell Disease (SS Pattern) is born only when both of his parents have Sickle Cell Trait. Persons having Sickle Cell Trait is absolutely normal and is asymptomatic. When a boy having sickle cell trait marries with a girl having sickle cell trait there are chances of getting birth of child having sickle cell disease.
Hence it is necessary to undergo a test of Sickle Cell Trait for the boys and girls before marriage. This practice could go a long way in checking this disease.