The outbreak of COVID-19 pandemic has created end number of financial troubles for people.Amidst all these woes microfinance companies are making forced recoveries from borrowers in the rural area.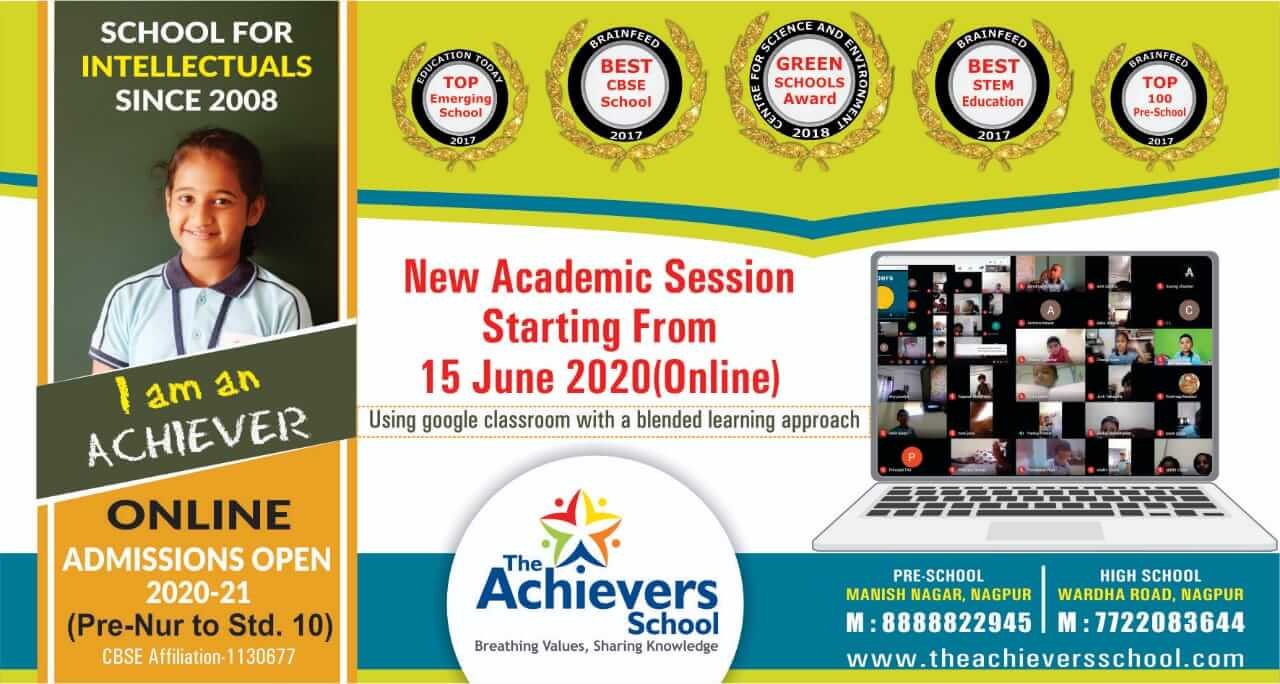 And many such incidents are reported and Home Minister Anil Deshmukh stated that these activities will not be tolerated and will take strict action against them.Recently a delegation of women from rural areas met Anil Deshmukh in Nagpur
The Reserve Bank of India has directed that no bank or other lending institution should recover loans  during the pandemic by force.The women complained that the microfinance officials are confiscating household belongings without any authority.
This is highly insensitive and immediate action should be taken against companies that do not comply with RBI directives.The minister also warned that microfinance companies ahould abide by guidelines provided by RBI or would be liable to criminal charges.