Prime Minister Narendra Modi held a second meeting with Chief Ministers of various states on Wednesday, on the Covid-19 situation in the country.
Today interaction was done with Chief Ministers of 15 states, including Maharashtra, West Bengal, Delhi, Karnataka, Gujarat, Bihar and Uttar Pradesh, and the LG of Jammu and Kashmir. Union Home Minister Amit Shah was also present in the meeting via video-conferencing today.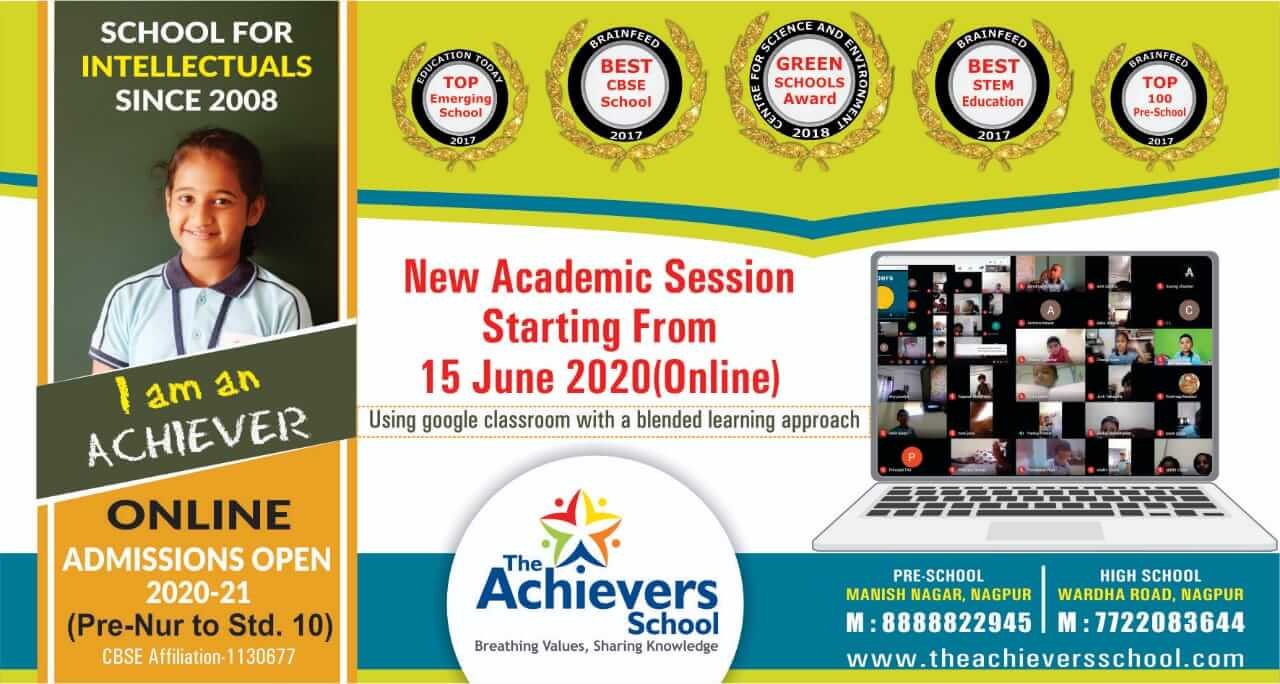 Prime Minister Narendra Modi and CM paid their tribute with a two-minute silence to the soldiers who lost their lives in the violent face-off.
PM said that "I would like to assure the nation that the sacrifice of our jawans will not be in vain. India wants peace but it is capable to give a befitting reply". "The country will be proud to know that our soldiers died fighting the Chinese,".
"India wants peace but when provoked, it is capable of giving a fitting reply, be it any situation," PM warned.
Speaking about the situation of widespread of the virus PM said that "the number of patients who have recovered from deadly virus COVID19 till now is more than the number of active cases in the country".
"At present, ventilator and ICU care are needed for very few patients across the country. We have been able to fight #COVID19 and control its spread because of the timely measures taken by us" he added.
"Just 3 months back, there was shortage of PPE kits & diagnostic kits across the world. In India too, we had a very limited stock because we were completely dependent on imports. But today, more than 1 crore PPE kits & equal no. of N95 masks have reached the states" he said.
PM said that "With increase in number of corona patients, expansion of health infrastructure should be our utmost priority. This will happen when each corona patient will get proper treatment, for this we'll have to emphasize on testing so that we can test, trace & isolate infected person".