The COVID-19 pandemic has in true sense created problems everywhere and in airtravel operations also.In  view of the situation,some rules of air travel have been amended to reduce the contact between passengers.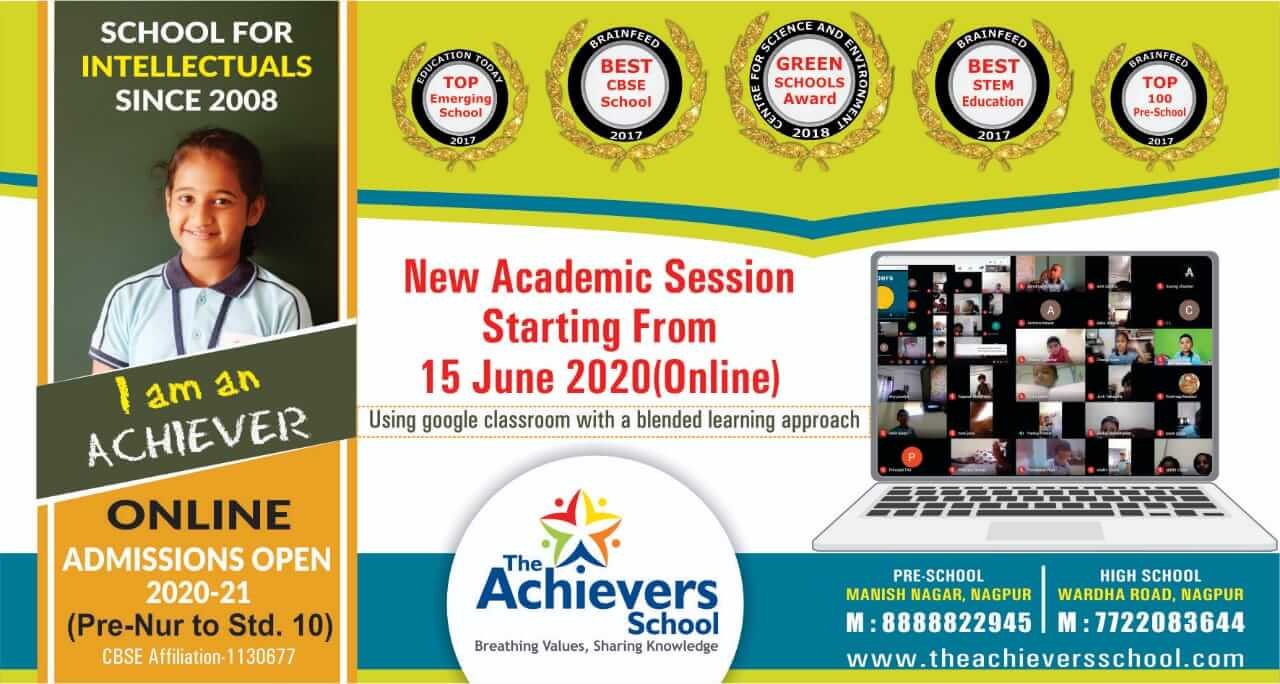 As per the guidelines,passengers have to check in online through the mobile app or website from the first 48 hours to 60 minutes before the flight,check-in is not allowed at the airport as before.As a matter of precaution,the passengers health status has to be declared between 48 hours and 60 minutes before your flight time.This announcement is subject to approval at the airport.Include your baggage check-in within the same period and get a baggage tag.
Here are the details of the guidelines:
Install the Aarogya Setu App and indicate the status of the airport entry.Wear masks all the time and keep sanitiser with you.Take a printed and soft copy of both the boarding pass and baggage tag.Check the quarantine and e-pass rules statewise before travelling.Arrive at the airport 2 hours earlier to complete the necessary procedures.
Airport counters will be closed 60 minutes before the respective flight.Boarding gates will be closed 25 minutes before your flight timing.Check-in baggage will be allowed up to 20 kg per passenger.Only a hand bag that can fit under the seat will be allowed on board.Food and drinks will not be provided on board.Bottle of water will be given before boarding,and it can be used before boarding the aircraft only.