Marketing Forum of Vidarbha Industries Association organised a webinar on "Understanding customer's psychology during the pandemic" on Zoom recently. This session was organised to help industrialists and traders to understand the behaviour of customers during this pandemic period, which helped to plan their business strategy accordingly.
Dr Prabodh, a well-known Spiritual Psychotherapist said understanding customer's psychology during pandemic has really changed now and put the world into topsy-turvy. While beginning his presentation, he said I believe in more interactive rather than responding, he loved to answer any query related to this.
He said the nation becomes a market and the population becomes customer or consumer in around 30 to 40 years back and marketing took over in this era. Today we have come to this stage, in which the meltdown market has taken place. This world is driven by consumerism or we say it was driven by consumers. He said this world has enhanced the lifestyle and the enhancement of the lifestyle was taken as the enrichment of life, today we come to a stage when life has accepted.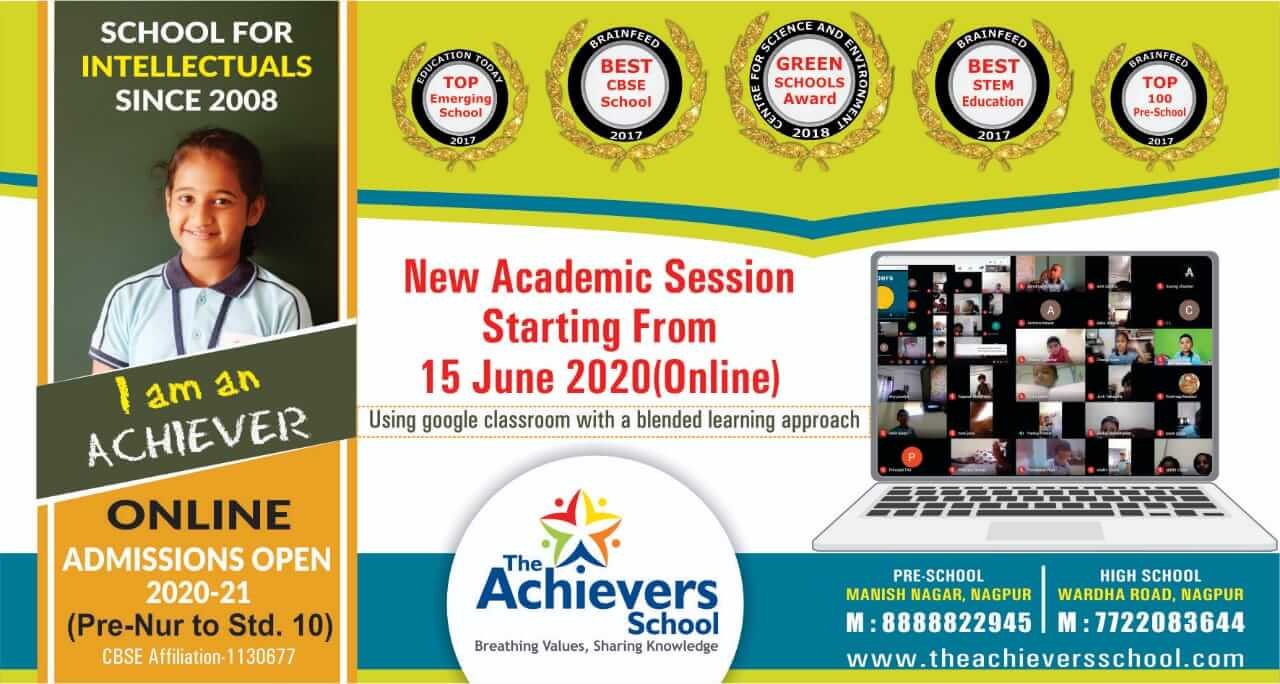 Dr Prabodh also elaborated on Brand Image, Human Interaction, Need Identification, and Distribution Alternatives. He said consumer behaviour is the key to understand what your customers want from you and how to best serve them. If one is able to understand the emotions and needs of your customers, you are more suitable to deliver as per customer experiences. He said understanding the psychology of customers totally depends upon individuality, understanding, truth, transparency, ideal selves, kindness and surveys.
Dr Prabodh said if we are not looking at the new perspective towards marketing and understanding it, marketing is a very difficult task during this tough situation and consumer's physiology is going to change up to 180 degrees. Consumerism is enjoying life, enriching lifestyle, and enjoying the resources to its optimization level. He advised the participants that earlier spending power was more, now people are more conscious about savings and focusing on building immune systems as well as spending much on essential items, health-related products and more concerned about their immunity.
He explained the concept of Brand, he said Brand is a concept of credibility and quality, both are attached to it i.e. emotional attachment and a mental image of psychological connect. In the present situation, 'Brand' does not attract people too much because everyone's first priority is to fulfill the basic needs to be met. Brands we used should not give us safety and immunity. He suggested that Big Brand owners should think for charity under their Brands as well as do social works, which will intact their brand names in the minds of customers, which will help Brand owners after the pandemic will be over.
He aptly replied to the queries of participants i.e. which industry will run during a pandemic period, he said food sector, essential commodities viz immunity-related industries will be coming up in the market, the possibility of getting a boom in this sector. He advised Start-ups that be ready with their plans of action and this is a good time and opportunity for Start-ups to think for ventures like food, essential commodities, and day to day usable items which will be feasible to start.
This will help start-ups to survive and grow in today's circumstances. He said work from the home concept will not last long, for few months people have accepted due to pandemic situations, very soon after pandemic will be over and people will restart their work by maintaining social distancing and following safety measures. He stated that other sectors are also badly affected due to pandemic globally and industrialists are planning to switch over to some other ventures.
Prominently participated the session was Anita Rao, Jt Secretary – VIA, RVK Rao from Jayaswal NECO; Neelam Bowade, Convener HRD Forum, Nisha Sonare, Sanjay Choure, Preeti Upadhye, Anupam and other representatives from industries largely attended.
Earlier, Anuja Sharma, Chairperson of VIA Marketing Forum in her welcome address said this is the most crucial time for all of us because of the pandemic situation and time has been changing and to understand the mindset of the customers today's topic is very important and our eminent speaker will highlight on this.
Suresh Rathi, President of VIA in his address, welcomed the speaker and complimented the marketing forum for picking up such an important topic, which would definitely benefit the MSME sector to know more about how the market behaves in a long term, customer's psychology. Due to the pandemic, the consuming habit has changed now. How people will come forward and understand market fundamentals. Mili Juneja, Convener of VIA Marketing Forum made an opening remark and said understanding customer's psychology is a crucial requirement and aligning ourselves with the marketing strategies accordingly, she also introduced the guest speaker. Prof Ashit Sinha, former Vice President of VIA proposed a formal vote of thanks.