Since the pandemic was announced and from the day it started spreading in countries, most of the nations imposed lock down just like India did to have a control over the virus.   145 MBBS students who were stranded in Russia were brought back to Nagpur by the efforts done by Prakash Gajbiye NCP MLA.
The rise in number of corona patients in Russia had risen to over three and a half million from last few months. This situation had put the worried parents in question, seeking arrangements for their offspring.
Gajbhiye noticing the situation, he had a meeting with, Chief Minister Uddhav Thackeray, MP Supriya Tai Sule and Home Minister Anil Deshmukh as well as the District Collector of Nagpur Ravindra Thackeray. After discussing the issue, CM and Home Minister gave orders to make arrangements to bring back the students from Moscow, Russia to Nagpur, while MP Sule took the initiative to contact the Indian and Russian embassies and got permission to migrate the students.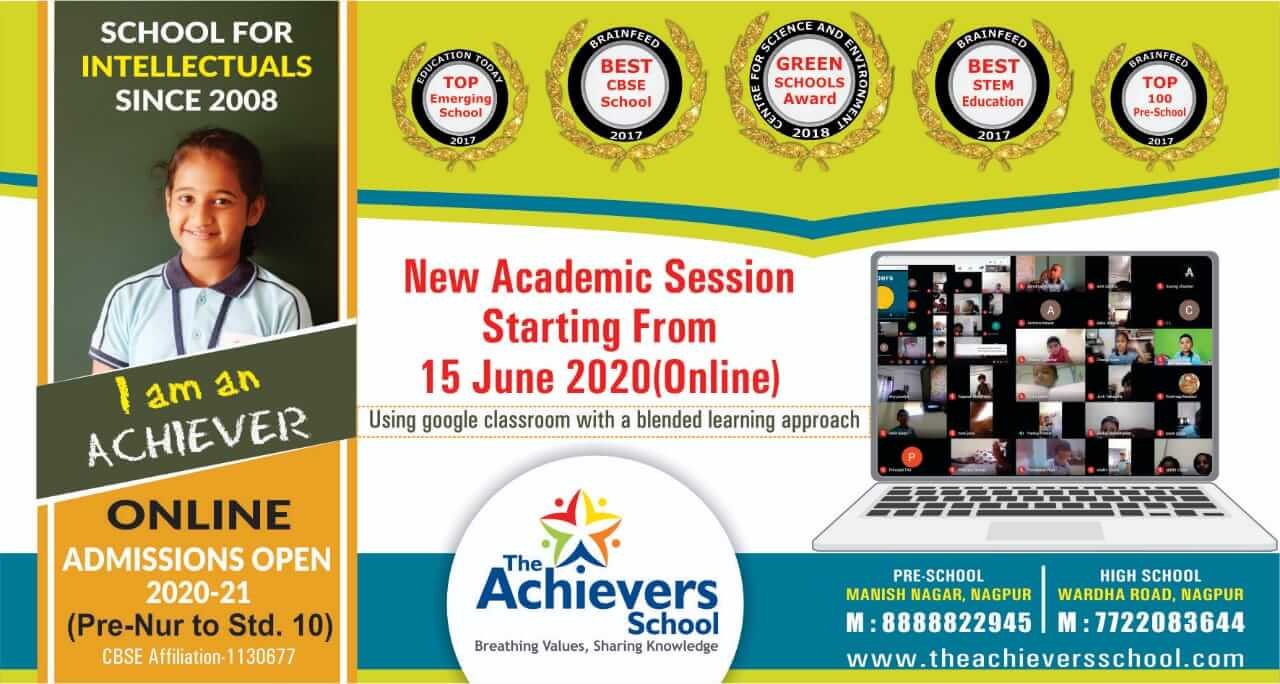 Today all of these 145 students were brought back to Nagpur, who were welcomed by Gajbhiye himself. Test samples of these students were taken and are now have been put in a fourteen day quarantine at hotel Centre Point and hotel Tuli.