The Green Vigil Foundation on Wednesday stopped illegal cutting of trees at the Mitra apartment in Pandey Layout,Khamla after getting information about it.The team rushed to the spot and saved three trees from being cut.As per information,the secretary of the apartment informed that he was not aware that permission of Nagpur Municipal Corporation(NMC) is needed to even get the twigs cut.After that he wrote an apology regarding this matter.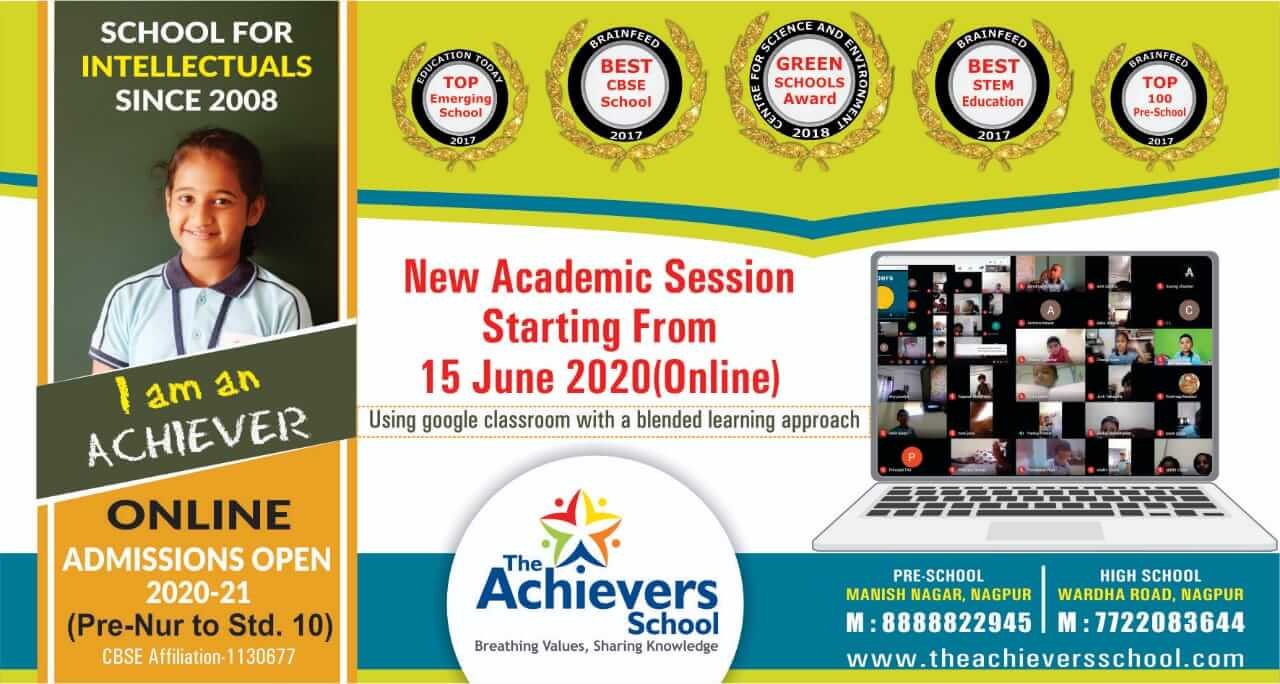 The residents of the Mitra apartments were chopping Neem,Subbul and rain trees on the apartment premises.Some flat owners raised objection about cutting of trees.And one of the flat members informed this matter to green vigil.The green vigil team reached the spot and protested against it and asked them to stop.After that the matter was then reported to NMC Garden department and garden department official reached there and told them that the work is illegal and stopped chopping trees.The apartment secretary said that since the trees were bent and there was a possibility of falling on the road which could cause accidents,so trees were being cut.
As per information,if you want to cut any tree in the city,even pruning the twigs,the permission of the NMC's garden department is mandatory.
For this an application should be sent to Garden department of NMC along with tax receipt and photo of the tree.Similarly,if you want to cut the tree coming in the middle of the construction,the you have to give a section map and documents of the place.