The outbreak of pandemic COVID-19 has generated countless difficulties for the people and due to the unprecedented situation; state government has not taken up any ambitious tree plantation programme during 'Van Mahotsav' this year.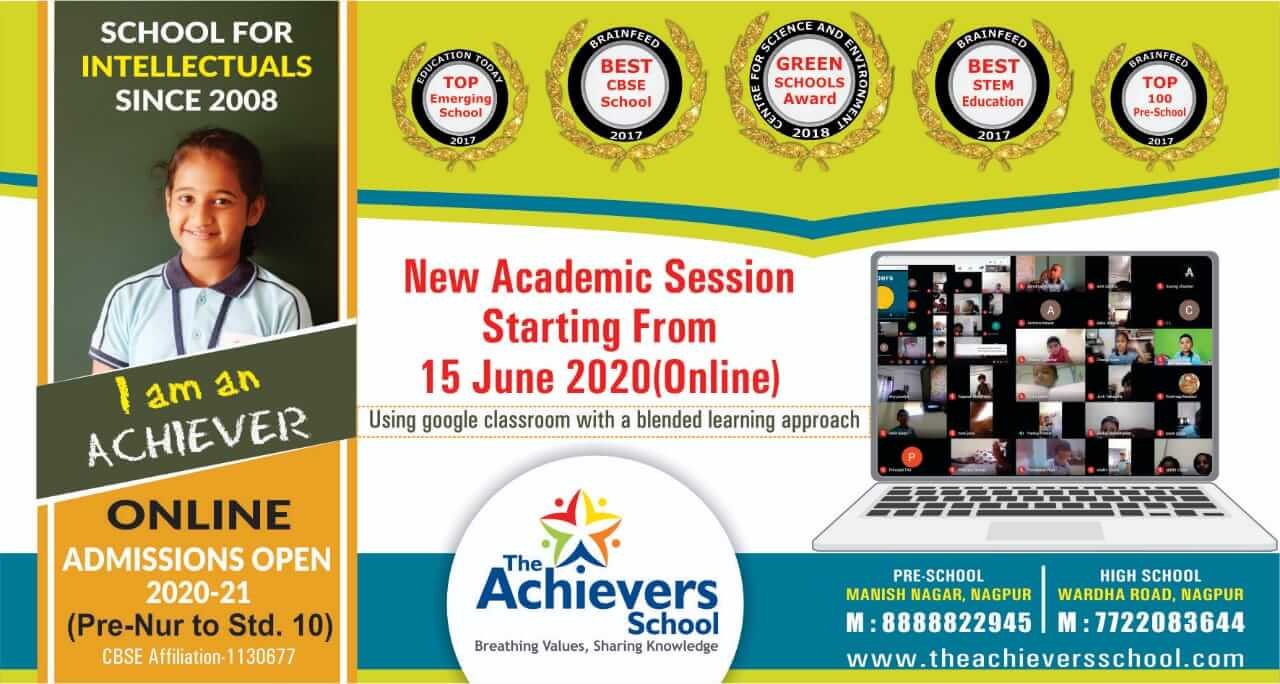 In co-operation with various organisatios and citizens, the government had planted more than 50 crore saplings during the last three years. Last year, as many as 33 crore saplings were planted in Maharashtra. This Government made an announcement of Green Maharashtra Campaign but dropped the idea due to COVID-19 crisis and issues concerning maintenance of social distancing. As a result, Social Forestry Department has not received any target, plan or funds for the purpose this time. The department is engaged in growing saplings on demand from Gram Panchayats and Forest Department as well as plantation by educational institutions, social organisations, Government machinery and people from June 15 to September 30. The hi-tech nursery at Seminary Hillsalone sells around 35,000 saplings every year. Two other nurseries are situated at Ambazari garden and Venna on Amravati Road, she added.
The department has received a demand for 6.50 lakh saplings from Gram Panchayats in Nagpur district and another demand from Forest Department for three lakh saplings. It has taken up plantation works at two sites in Hingna tehsil under Employment Guarantee Scheme.
It is providing saplings to the people and organisations at concessional rates of Rs 8/- instead of Rs 15/- for one sapling in small bag and Rs 40/- instead of Rs 75/- per sapling in big bag. The saplings of mango, neem, amla, jambhul, ber, shishu, banyan, behda, karanj, chafa, saptaparni, teak, shivan, tissue culture saplings of Balcoa bamboo are developed and made available in the nurseries.