Union Minister Nitin Gadkari while interacting at a virtual seminar on the topic 'The future of electric vehicles after corona'  stated that the automobile industry has huge scope for growth and if more people start to drive electric vehicles then electricity can be used as a major fuel in a big way.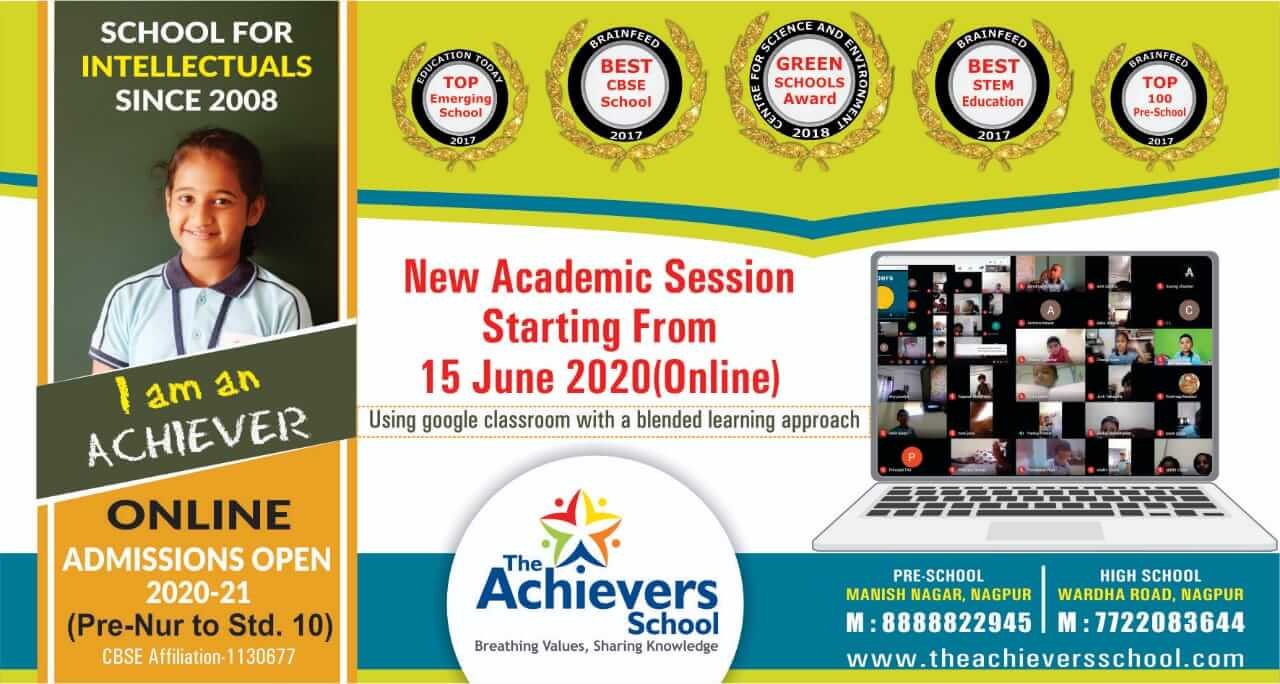 He said that currently ethanol, methanol, CNG and bioCNG are successfully being used as fuel. Using ethanol in an experiment has been successfully tested to run a helicopter. It has also been used to run two-wheelers. If the manufacturers lower the prices then they will get higher demand for electric vehicles (EVs). Using latest technology and importing new techniques to manufacture electric vehicles could attract customers and investor in a massive scale, he said.
The Government has imposed 12 per cent goods and services tax (GST) on electric vehicles. But, electric vehicle manufacturers are expecting more incentives from the Government. Gadkari said that the use of EVs is more affordable compared to diesel and petrol. The Government is expending Rs 7 lakh crore on import of crude oil. Using electric vehicles will bring down oil import bill and in the process save precious foreign exchange.