The World is all set to witness 2020's Ring of Fire Solar Eclipse on June 21. The marvellous cosmic event that occurs when the moon passes between the earth and the sun. This weekend we are going to see the first solar eclipse of the year.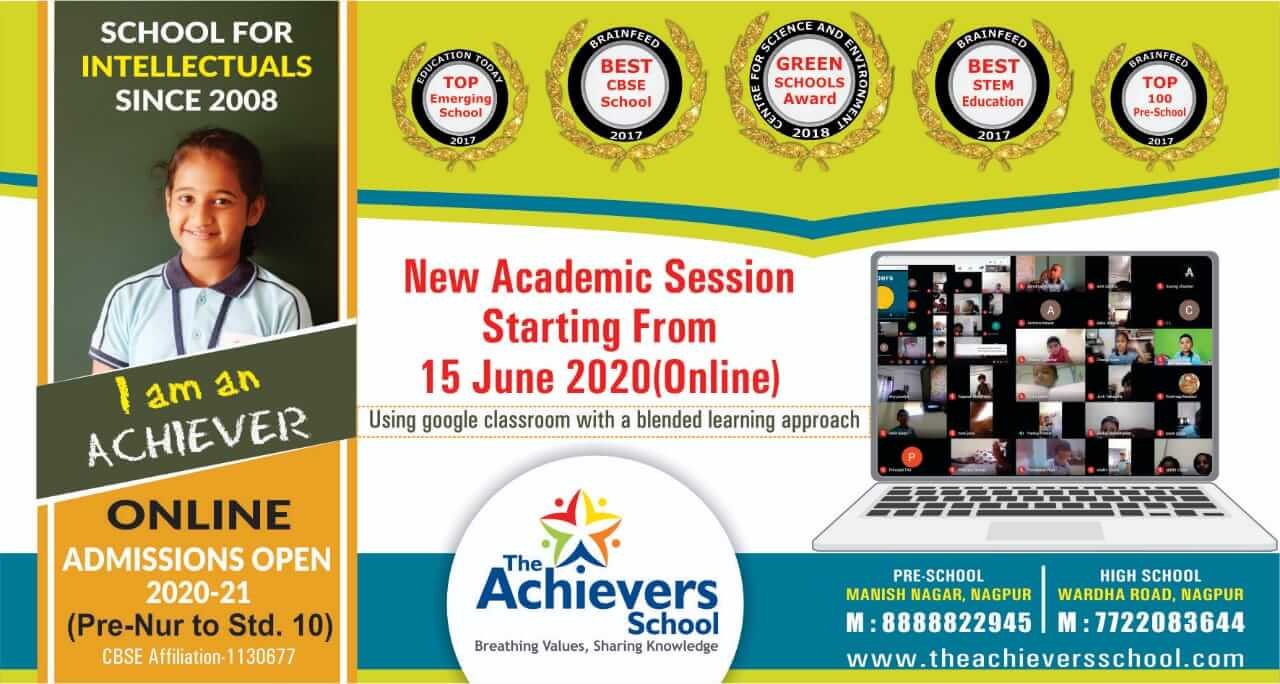 This rare solar eclipse will be visible from some parts of Africa and Asia. Some of the countries which can spot Solar Eclipse 2020 are the northern part of India, southern Pakistan, China, Central African Republic, Congo, and Ethiopia.
On Sunday, the solar eclipse will begin at 9.15 am IST and peak at 12.10 pm. The eclipse will close at around 3.04 pm. Hence the total phenomenon will last for about six hours.
Although one should never look directly at a solar eclipse with bare eyes as the intense light could permanently damage the eyeball and may even cause blindness. All interested in viewing the solar eclipse are advised to wear protective eyeglasses use binoculars etc to protect them from the intense light of the solar eclipse.