During the ongoing pandemic the Nagpur Municipal Corporation has shown efforts and has brought the city on an upper scale in the health care facilities. NMC has built two new hospitals with all facilities recently. These hospitals were built in just 45 days and were prepared for future emergencies under the guidance of Municipal Commissioner, Tukaram Mundhe.

These five NMC hospitals are provided with 450-bed with advance health care facilities for the people in the city. Along with this Indira Gandhi Hospital Gandhinagar, Isolation Hospital Imamwada and Pachpavli Women's Hospital have been completely transformed, which can give a tough competition to some of the private hospitals within the city. The capacity of Indira Gandhi Hospital was only 30 beds, today it has increased to 130.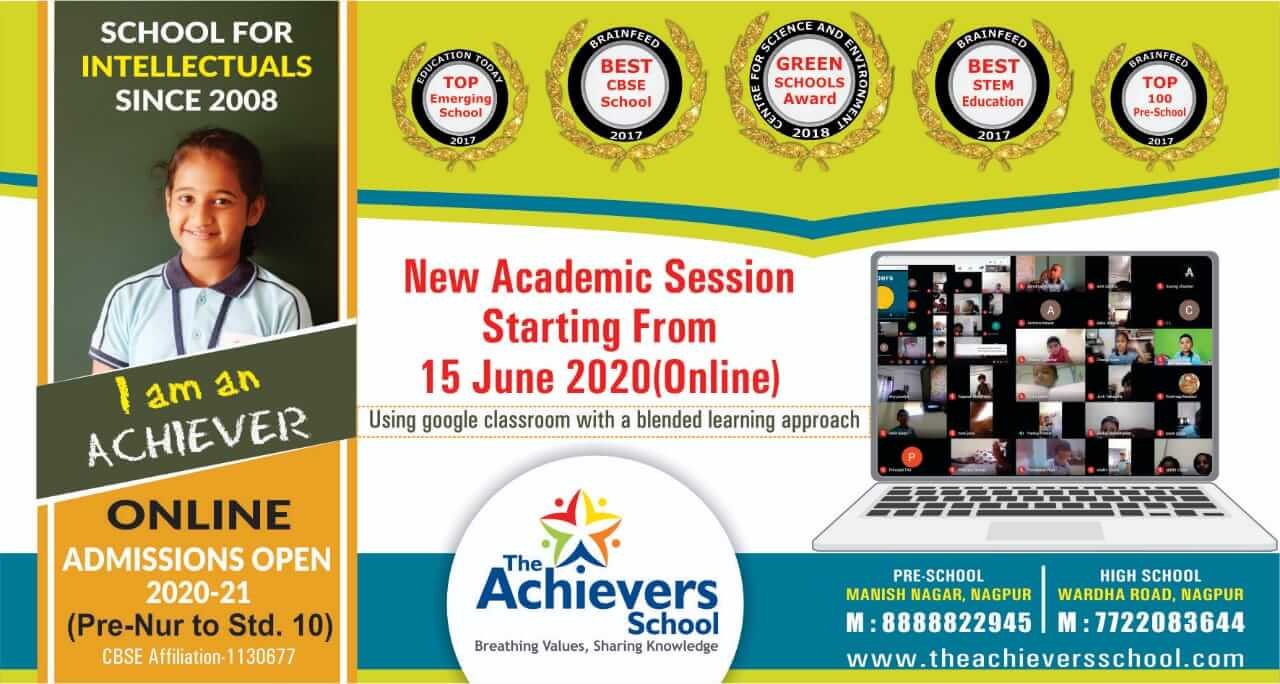 The three-storey hospital along the ground floor which was neglected for many years has now been completely transformed with the given facilities of ICU and other needs. The capacity of Isolation Hospital which was of 20 beds has also been increased to 32 beds and is expected to add more beds which are expected to increase the number to 60.

Including all the five hospitals a capacity of 450 beds has been made available. Each bed is equipped with central oxygen and central suction. Indira Gandhi Hospital, Panchpavli Women's Hospital and KT Nagar Hospital now have a 50-bed intensive care unit. Tiles, bathrooms, toilets, lifts also have been changed. Technologies such as Multi Cardiac Monitors ECG, sonography machine, X-ray machine will be available. Indira Gandhi Hospital, Pachpaoli Women's Hospital and KT Nagar, have been installed with advance operation theater facility.
"Nagpur Municipal Corporation did not have good health care facilities for the city, taking advantage of the opportunity in the lockdown, NMC has constructed five hospitals", said Mundhe. He further informed that Chief Minister of Maharashtra Uddhav Thackeray has provided funds from SDRF besides, DPC and Municipal funds have also been spent for this development.