Nagpur Municipal Corporation is working hard to contain the deadly virus from spreading in the city with a steep rise in cases of COVID positive patients each day, the authorities are doing everything in their hand to contain the widespread.
From sealing the containment zones and converting places to COVID-19 dedicated hospitals and to promote awareness among people NMC is doing their best for the citizens.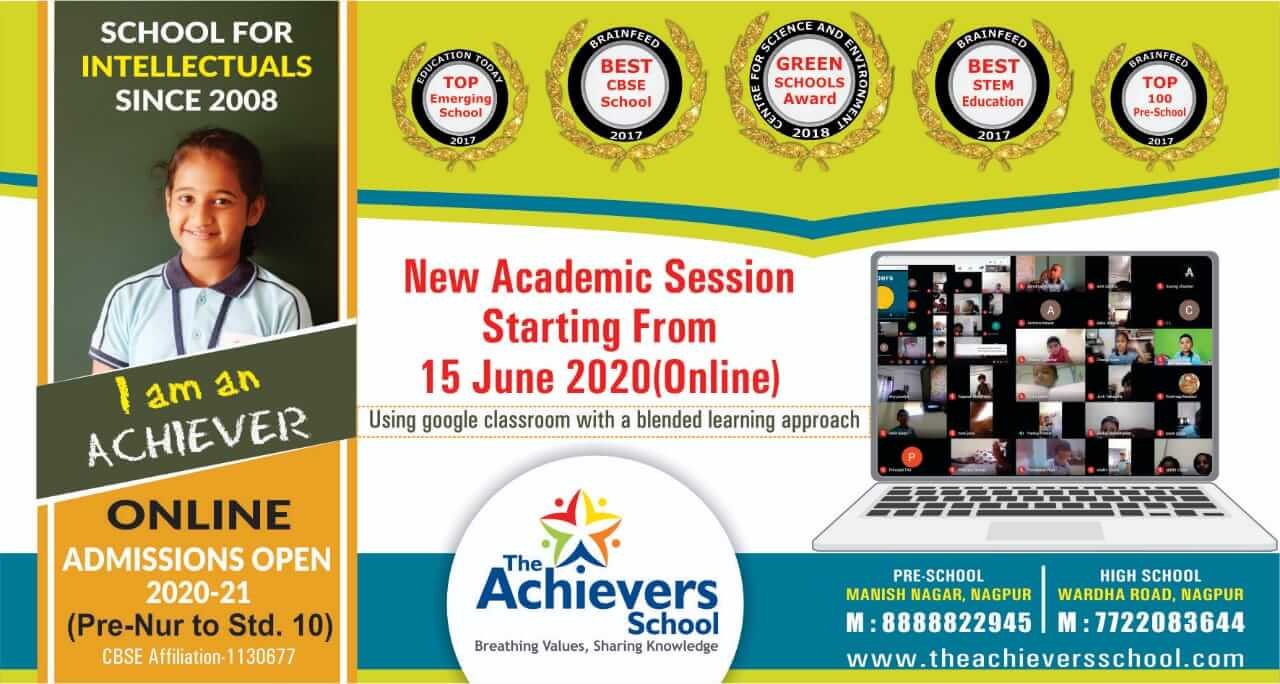 Taking a step further, the Nagpur Municipal Corporation, in collaboration with the National Environmental Engineering Research Institute (NEERI) at Nagpur under the Council of Scientific and Industrial Research, and the Indian Institute of Petroleum Dehradun, has developed a 3-D digital service using the Google Earth application.
Nagpur Smart City has also created a Covid-19 information dashboard and accordingly all the updated information of Covid-19 in Nagpur will be available in 3-D. Nagpur Municipal Corporation is probably the first in the country to provide updated information about Covid on 3-D.
The service was inaugurated recently by Municipal Commissioner Tukaram Mundhe in presence of Director NEERI Dr. Rakesh Kumar, Additional Municipal Commissioner Ram Joshi, NEERI Mumbai Zonal Head and Senior Chief Scientist Dr. Ritesh Vijay along with others were present.
Through this program, all the information about the number of patients along with the number of active cases, the restricted area, the epicenter of the restricted area, the nearest Covid dedicated hospital will be seen in 'Realistic View'. The 3-D image is an important part of this service and is designed in a way that is easy for users to understand.