Nagpur police authority were again had concerns as police personnel of Wathoda and Hudkeshwar have been put under the suspected list of corona virus patients, when they arrested a criminal who was later tested positive of corona virus.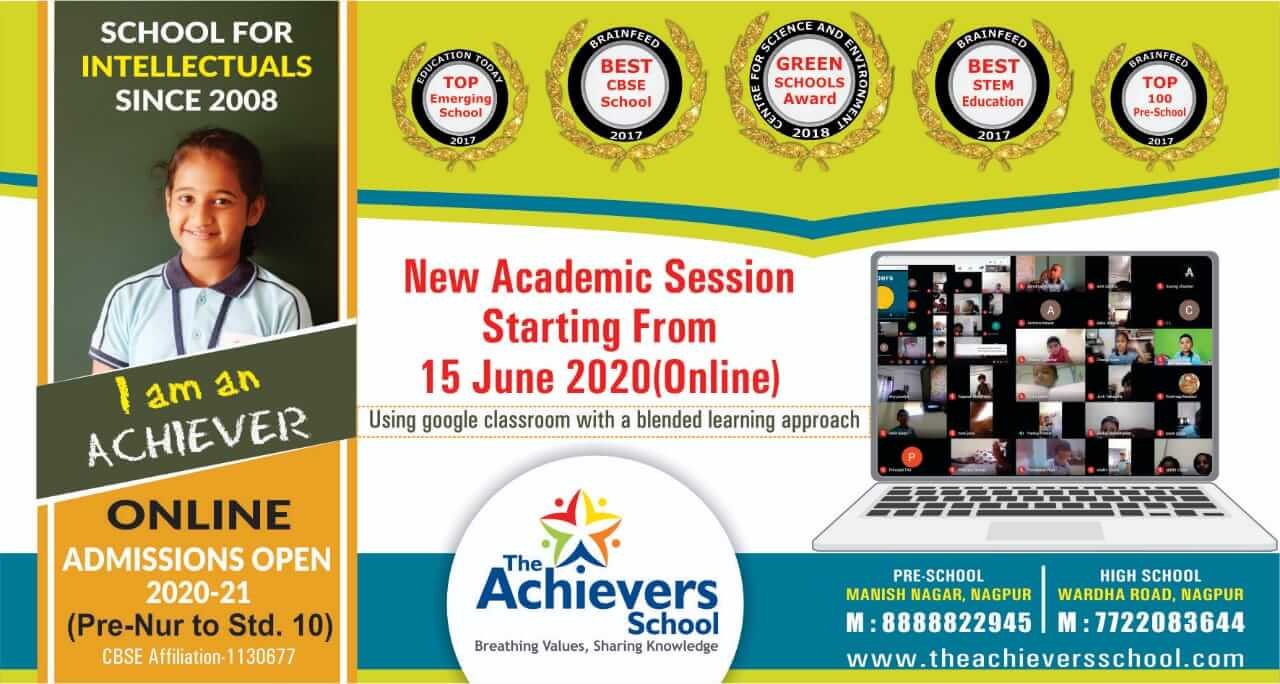 Twelve police personnel  from Hudekshwar were recently tested when they had come across a  criminal who was a positive patient. These personnel accompanied the criminal in the court and had traveled from Hudekshwar police station to the court with him. Later when the blood samples and medical examination were done on the criminal, he tested  positive of the novel corona virus. This incident had put the police authority in worried situation who were later tested to be negative of the virus.
Similarly, the crime branch had arrested 10 criminals under the section 399, making preparations to commit dacoity among  whom one was later tested positive. As the criminal had been kept in lockup at Wathoda police station 32 police personnel have been suspected to have the symptoms. Today, these 32 police personnel along with 15 members of crime branch have been tested, while their results are awaited.